AARP Minnesota
Helping connect Minnesotans to resources that help them save money and live their best life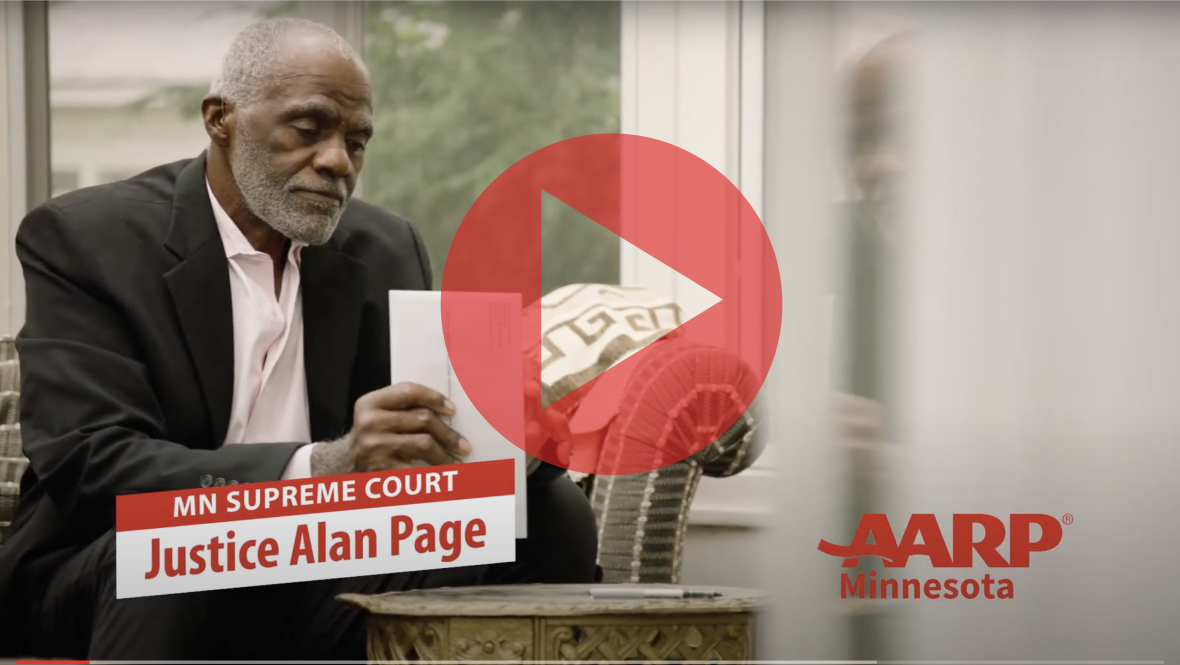 JUL 29, 2020
The state is encouraging voters to cast absentee ballots amid the coronavirus pandemic
SEP 18, 2020
Living in the COVID-19 pandemic, we are more reliant on our internet connections – we are working, learning, and even receiving health care from home. All require a strong internet connection. The reality is, though, that thousands of Minnesotans still don't have access to reliable, high-speed broadband internet.
SEP 15, 2020
This fall, candidates are taking to the virtual debate stage to talk about critical issues facing our state and country. Debates are more fun to watch with friends – host a virtual debate watch party!
APR 21, 2020
While convening events is a core part of our mission, we have changed our approach in light of the coronavirus (COVID-19) outbreak.