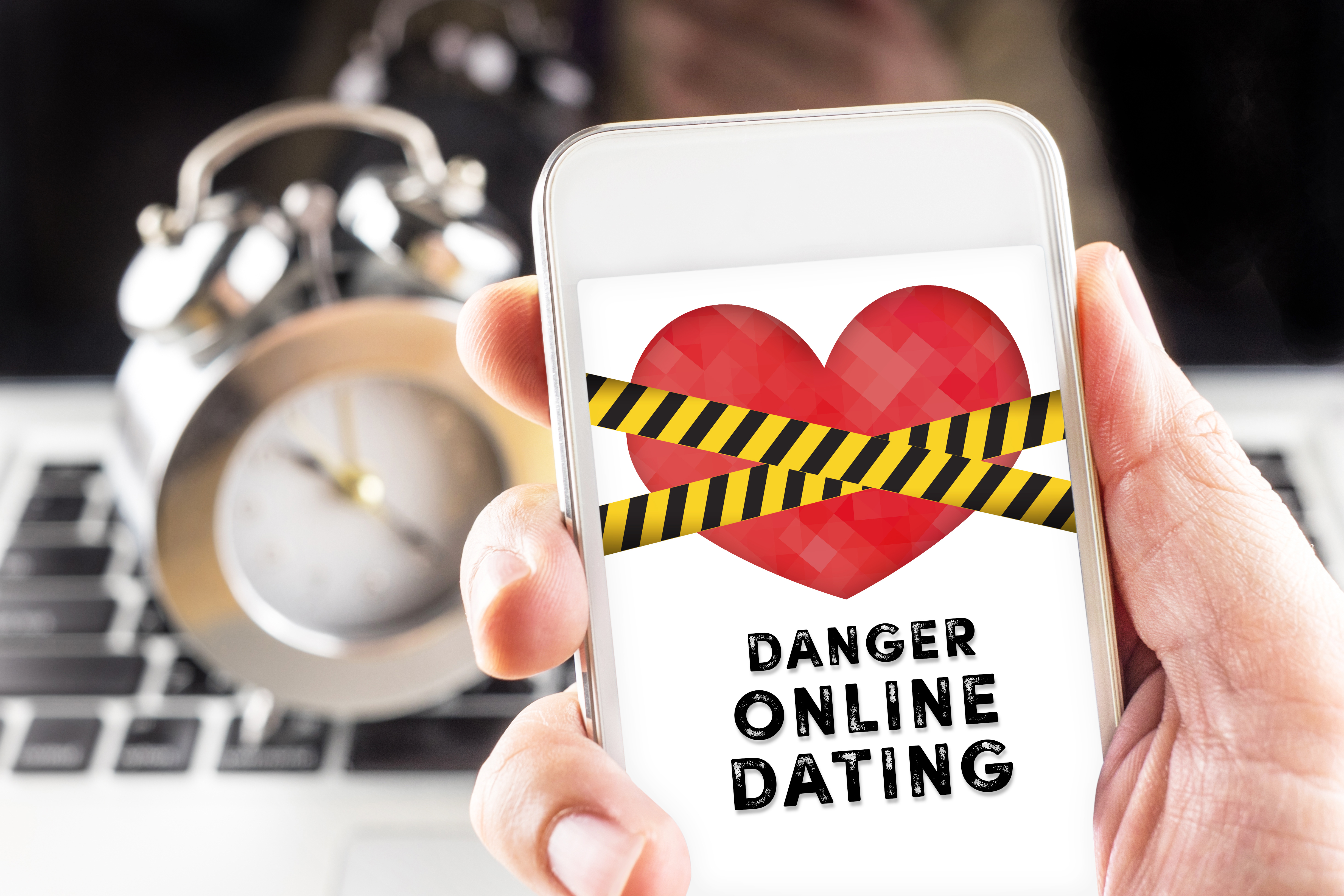 Lonely after losing her husband to cancer in 2019, Jan Wuorenma turned to an online dating site and began corresponding with a "very handsome, dashing" man who said he was an engineer from South Africa working on an oil rig in the North Sea.

"I was utterly entranced," says Wuorenma, 62, a retired health care consultant from Woodbury. "He said all the right things."

Although he was never available for video chats, he was soon talking about marriage—and asking for money so he could return home to Florida. She agreed but became suspicious after he asked for more cash a few days later.

Fortunately, Wuorenma's children found evidence that her online love was not who he seemed. When "Christian" finally agreed to a video call, she saw a young man, who admitted he was a fraud and lived in Nigeria; he said he was sorry for his misdeeds.

"I was humiliated, but I was so grateful to my kids for checking on this," she says.

In the first three quarters of 2021, the Federal Trade Commission tracked more than 26,000 fraud reports from Minnesotans, totaling nearly $43 million in losses. Roughly 40 percent were impostor scams: a so-called IRS agent threatening legal action, for example, or someone pretending to be a relative in need of money.

Although older adults are often targets of fraud, people are especially susceptible to scams as a result of social isolation during the COVID-19 pandemic, says Jay Haapala, AARP Minnesota's community engagement director.

"In normal times, scammers have to work really hard to isolate the victims from their family and friends and other people who can help them," Haapala says.

Beware of Romance Cons

The AARP Fraud Watch Network is helping Minnesotans 50-plus and others avoid becoming victims with two virtual fraud prevention events that will focus on a wide variety of impostor scams and recent reports to its helpline.

The network will host a teletown hall at 1 p.m. on Tuesday, March 29, and a webinar featuring a variety of information and speakers the following day at 11 a.m. The events are free and open to the public, but registration is required.

For more information, and to sign up for the town hall and webinar, go to aarp.org/MNevents.

Impostor schemes are the most common type of fraud in Minnesota. In particular, romance scams have been branching out beyond dating sites to gaming apps and social media.

Haapala advises talking with family or friends before complying with requests to send money or gift cards. "You'll be less likely to make a costly mistake," he says.

Wuorenma, now a Fraud Watch Network volunteer, says that she caught on to another online-dating con artist who contacted her in 2020. The man asked her for $600,000 so he could pay taxes on an inheritance in Poland. She refused and reported him to the authorities. "Now I'm dating a wonderful man—who's real—and I met his family," she says.

To report a suspected scam, go to aarp.org/fraudwatchnetwork or call 877-908-3360. You can also call the Minnesota Adult Abuse Reporting Center (844-880-1574) on behalf of someone else. To volunteer for the AARP Fraud Watch Network, visit aarp.org/mn or call 866-554-5381.

Mary Van Beusekom is a writer living in Excelsior, Minn.

Meet the Real People of the Fraud Watch Network Helpline
For more on Fraud and Scams