Learn how Chris Gardner, entrepreneur and inspiration behind the movie The Pursuit of Happyness,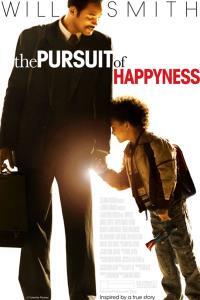 persevered through overwhelming challenges. After enduring many hardships with his young son – including homelessness – Chris created a successful career for himself.

After 30 years in the brokerage business, 25 of which running his own firm, Chris Gardner now focuses on helping others achieve their full potential through his speaking engagements and media projects. He is a passionate philanthropist committed to organizations combating violence against women, homelessness, financial illiteracy and providing access to medical care and treatment; issues of the utmost importance to Gardner.

Hear Chris's amazing story and find inspiration, tools and tips on how you can make your own dreams a reality.






An Evening with Chris Gardner

Monday, November 16th

7:00 p.m.

Heights Theater

3951 Central Ave NE

Columbia Heights, MN 55421

RSVP

Complimentary soda/bottled water and popcorn provided.

Seating is limited register today!