To celebrate Black History Month, AARP MN honors the work of Hallie Q. Brown Community Center for its service to others and its advocacy on behalf of the historically disenfranchised African American community in St. Paul's Rondo Neighborhood. Founded in 1929, Hallie Q. Brown Community Center had its origins as a settlement house for African Americans denied services by other agencies, welcoming the entire population of St. Paul's Summit-University neighborhood. It has grown and adapted with the community around it, and today offers six main program areas. AARP MN partners with Hallie Q. Brown Community Center to host events and workshops geared toward connection and local impact.

AARP MN works with Hallie Q. Brown Community Center on events including Intergenerational Gardening, Rondo Days, National Night Out, Tech Workshops, Healthy Aging community fair, and Movies for Grownups. Along with this, the community center is a gathering place for Magnificent Golden Agers and the Retired Men's Club for seniors to enhance their independence through connection to services and activities. Together, these organizations encourage the community to participate in events to build upon engagement and healthy living in Minnesota.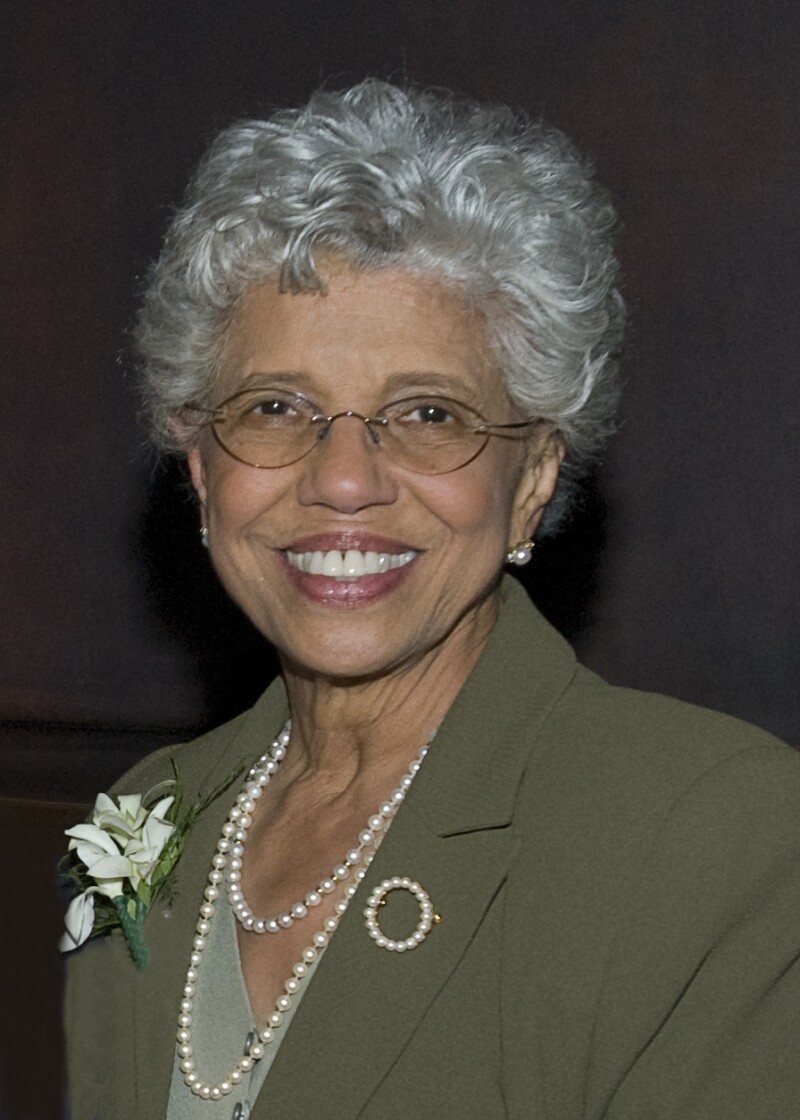 Condition of our elders can sometimes be forgotten because there is so much facing us in our issues of justice and equality. Concern for our elders must take priority in our list of concerns that we can address in our community", says Johnson. "I am asking that our community accepts the plea and request that we place the concerns and safety of our elders at the top of our list of things we as a community have to face. Our elders need us. They need to hear our voice. Our cultural training and care of our ancestors supersede most things.
Dr. Josie R. Johnson, civil rights activist, civic leader, and author of "Hope in the Struggle"
To learn more about the programs and services offered by Hallie Q. Brown Community Center visit hallieqbrown.org.