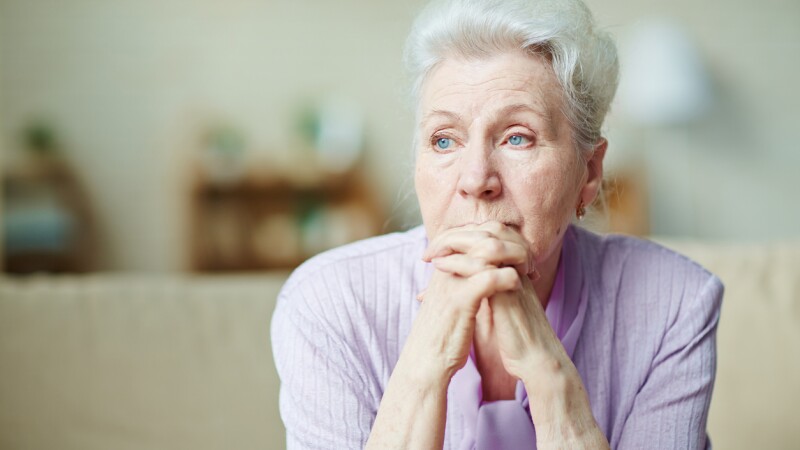 AARP is raising awareness of elder abuse and providing education about how to prevent and respond to suspected cases.

Recent legislation—backed by AARP Minnesota—allows families to put video cameras in loved ones' rooms at residential care facilities to monitor their care, and requires such institutions to be licensed, among other changes.

AARP is also sponsoring a virtual conference on elder abuse, held by the Minnesota Elder Justice Center in St. Paul, from Monday, June 14, to Wednesday, June 16.