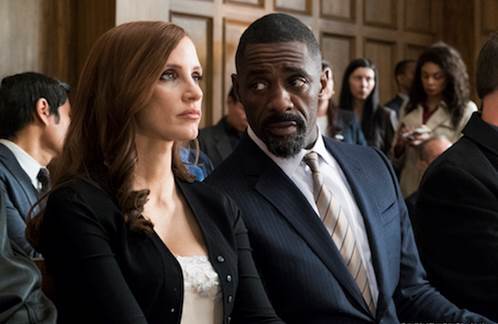 Select AARP members are invited to a free screening of MOLLY'S GAME starring Jessica Chastain, Idris Elba and Kevin Costner on Monday April 16th. Written and directed by AARP Movies for Grownups Award-Winner Aaron Sorkin!

The true story of Molly Bloom (Jessica Chastain), who ran the world's most exclusive high-stakes underground poker game before being arrested by 17 FBI agents wielding automatic weapons. Her players included Hollywood royalty, sports stars, business titans and, inadvertently, the Russian mob. Facing criminal charges, her only ally is her defense lawyer (Idris Elba), who discovers that there's much more to Molly than tabloid stories reveal.

Don't miss out on a chance to join us at the free screening of MOLLY'S GAME!

Monday, April 16, 2018
7:00 PM

Wehrenberg Galaxy 14 Cinema
4340 Maine Ave SE
Rochester, Minnesota 55904

Sign Up Today!