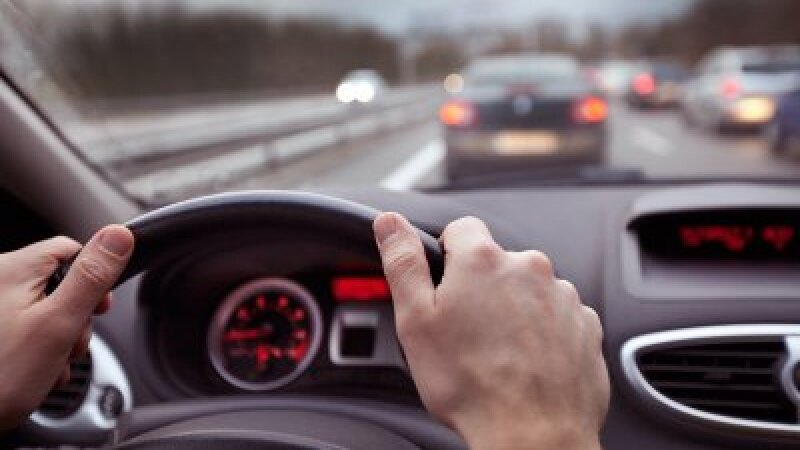 AARP Minnesota is seeking volunteer instructors for its Driver Safety program, which is offering virtual classes amid the COVID-19 pandemic.

Volunteers receive online training plus direct support from experienced instructors. To learn more, go to aarp.org/auto/driver-safety/volunteer.

The Smart Driver classes help older Minnesotans keep their driving skills sharp by staying up to date on state-specific rules, learning to recognize physical or mental changes that could affect their ability to operate a vehicle safely, and more. The course was updated for 2022 with more than 90 minutes of new videos.

The eight-hour course, which can be self-paced, costs $23.95 for AARP members and $29.95 for nonmembers. Those who complete it may be eligible for an auto insurance discount.

To register, go to aarp.cvent.com/DSVirtual.