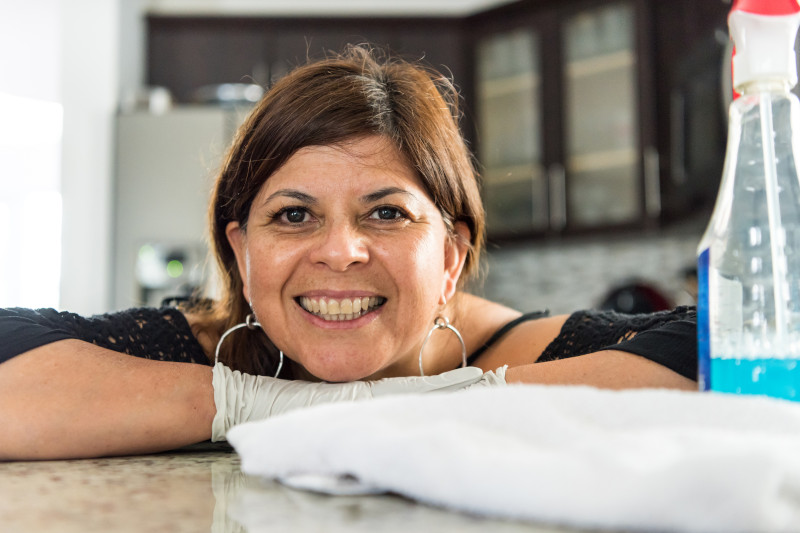 The majority of Americans would like to remain in their own homes and communities as they age, instead of moving into a long-term care center. While for some it may be a preference, for others it may be a necessity due to expenses, logistics and other factors. Regardless of why an individual may choose to remain at home, aging-in-place can deliver its own set of challenges. Aging-in-place takes planning and may require a large network of caregivers, services, and even physical modifications to the home.

As more older people are relying on these services, our country is facing a shortage of workers at a record level, with over 11 million vacant jobs nationwide. While 2.4 million Americans retired during the first 18 months of the pandemic, now 1.5 million have gone back to work in the last year, according to the Department of Employment and Economic Development.

In the Twin Cities, two aging services organizations, Senior Community Services and DARTS, have waiting lists of elder clients in need of homemaking and chore services without enough workers to serve them. They have increased wages, added benefits, and are testing other worker-friendly perks to recruit more people.

Are you a recent retiree looking for a flexible job to help supplement your income? Homemaking might be the right job for you! Help give back to your community by working with older people in their homes. You get to make your own hours, and you are matched with people near you. Senior Community Services and DARTS are looking for people to work as homemakers for their clients. Both companies are also in search of people who can mow clients' lawns and provide their own mowing equipment and transportation.Visit the links below to find out more about these opportunities and to apply for the positions.

To find additional opportunities, needs and services statewide, visit MinnesotaHelp.info or call the Senior Linkage Line at 1-800-333-2433.