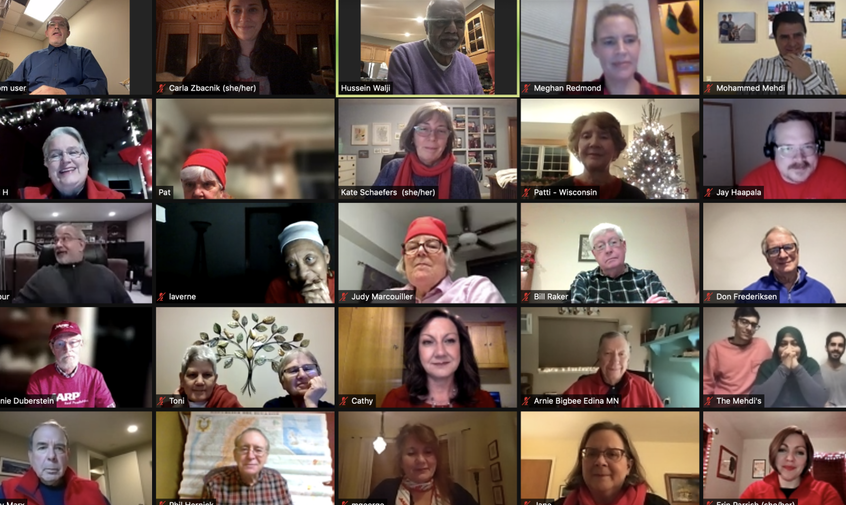 AARP Minnesota has more that 1,200 volunteers from all across the state. This month, we honor those who have volunteered through service, contributions, and the positive impact they leave on their communities.

The pandemic did not stop our volunteers from finding new ways to get involved. Volunteers have contributed by working with the Fraud Watch Network, educating the community about important issues, teaching driver safety courses, offering free tax-filing help, and much more. We want to thank all of our volunteers for their continued efforts in making a difference throughout Minnesota!

Get Involved
Age and retirement are not criteria for being a volunteer! Volunteering is about sharing life experiences, skills, and passions in the community, which can come at any age. If you're looking for ways to get involved as a volunteer with AARP Minnesota, explore our volunteer opportunities today or contact Meghan Redmond at mredmond@aarp.org.