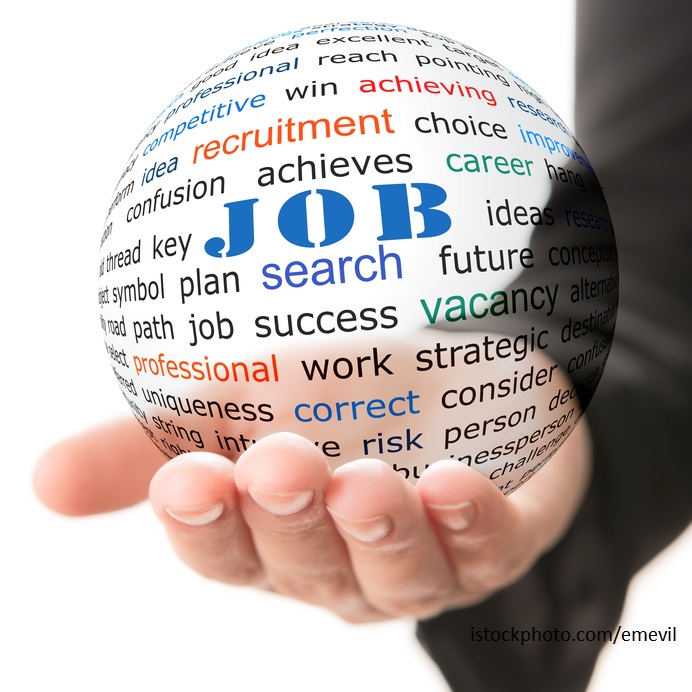 The job search game has changed a lot over the last few years. But thanks to two recent AARP workshops, nearly 50 Twin Citians age 50+ are better equipped to find, apply for and land a job.

I'm one of them. So is Diane Autey, a Maple Grove business communicator recently laid off from her job after the company she worked for merged with a competitor.

"In the past two months, I've been doing some freelance writing while networking and interviewing," explains Diane. "I attended the AARP workshops with the hope of picking up a few good tips, and I did. I also figured out how to align my customer-centric business writing with my goal of helping companies improve their customer experience."

This clarity helped Diane craft a tagline—"I write compelling content at every moment-of-truth in the customer experience"—which she's since added to her business card. "It's been a great conversation starter," says Diane.

Workshop #1: Job Search in the Digital Age

One of the tips Diane learned is how to optimize her LinkedIn URL and add it to her resume and business cards, thus making it easier for people to find her via LinkedIn and the four job-specific search engines that were recommended during the workshop:

You can also find additional job-hunting videos, infographics and other resources at aarp.org/JobSearch.



Workshop #2: Sharpen Your Networking & Interviewing Skills

No matter where you are in the job search process, your ability to network can make a world of difference. Yet many people, including Diane and me, often feel uncomfortable doing so.

Here are three tips from the workshop to help you get started:

Make a list of who you know. Include current or former coworkers, friends, neighbors, relatives and others who might be able to connect you to a job or company you're interested in.
Reach out to them. You can do so in person or via LinkedIn, email, phone or text.
Explain what you're looking for and how they can help. Be as specific as possible, and keep an open mind.
When reaching out to people in your network, start with an elevator pitch: a 30- to 60-second introduction that highlights what makes you unique and why an employer should hire you. (Diane's tagline gives her a great start on this!)

Ideally you want your elevator pitch to:

Tell a bit about yourself and what you do best
Explain how you have made an impact
Describe what sets you apart from the competition
Paint a picture of how you can contribute


More free tools

To help you advance your job search, check out these free tools:

You can find even more resources at AARP.org/Jobs.

But there's nothing like attending an AARP workshop or other event. To learn about upcoming opportunities, click here.

Bev Bachel , the author of What Do You Really Want? How to Set a Goal and Go for It! A Guide for Teens , is an AARP volunteer and a long-time freelance writer who enjoys helping people network their way to jobs they love.