It's that time of year again, Medicare Open Enrollment. Which means those enrolled in Medicare need to review their coverage for 2018. From year to year your health needs can change and so can your plan.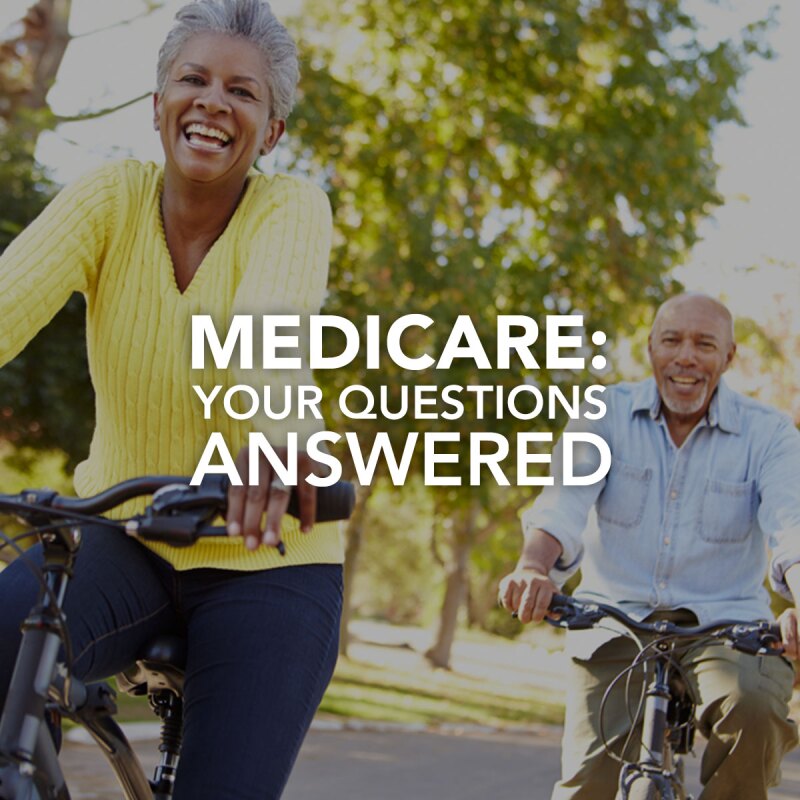 That's why it's important each year to take the time to make sure your Medicare coverage still works for you.

Taking the time to review your options is important to making sure you are getting the most coverage for your hard earned dollars. However, navigating all of the different options can be complicated.

This open enrollment period AARP is partnering with Minnesota's Senior Linkage Line to offer free one-on-one assistance for Medicare customers. On November 17th, 27 th and 30 th staff and volunteers will be at the AARP Information Center at the Mall of America to help Medicare beneficiaries review their plan options.

Schedule your visit by calling 952-858-9040 Monday – Friday between 10 am – 4 pm.

Assistance is free, individualized and confidential. In order to get the best advice please bring your list of medications with the dosages and the name and address of your preferred pharmacy.

The Senior Linkage Line is a service of the Minnesota Board on Aging and is the federally designated State Health Insurance Assistance Program (SHIP) which is tasked with providing free, objective information on Medicare options.



The AARP Information Center is located on the 2 nd Floor West corridor at the Mall of America, located just inside the P2/P3 entrance from the West Parking Ramp.