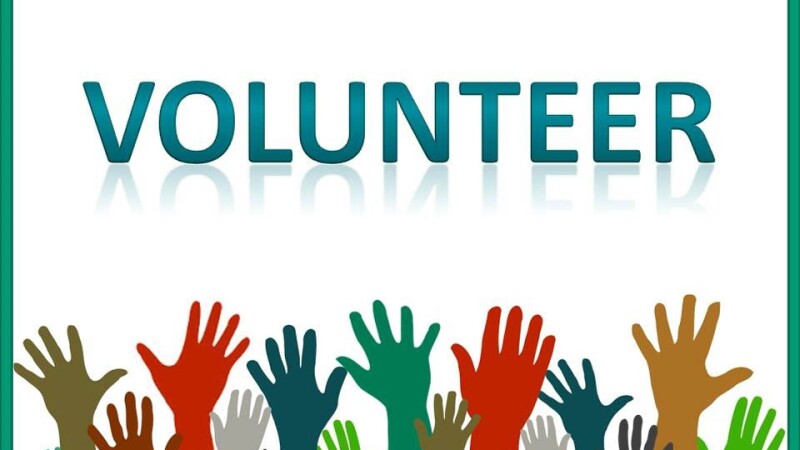 Volunteer LaVerne Gilliam, 67, has received the 2020 AARP Minnesota Andrus Award for Community Service.

Since she retired and moved back to Shakopee in 2013, Gilliam has become a lead volunteer at the AARP Information Center at the Mall of America, where she is responsible for scheduling and training volunteers. And she works with AARP's Friendly Voices program, which helps those who feel isolated.

Gilliam has also worked with the Hallie Q. Brown Community Center, Second Harvest Heartland, the Metropolitan Area Agency on Aging, Maplewood Nature Center, Minnesota Wildlife Refuge and Bike MN.

The award includes a $2,500 donation to an organization of the honoree's choice. Gilliam chose the Hallie Q. Brown Community Center in St. Paul, which provides access to critical human services and develops local leaders.

To learn more about AARP Minnesota volunteer opportunities, email Meghan Redmond, at mredmond@aarp.org, or go to createthegood.aarp.org.