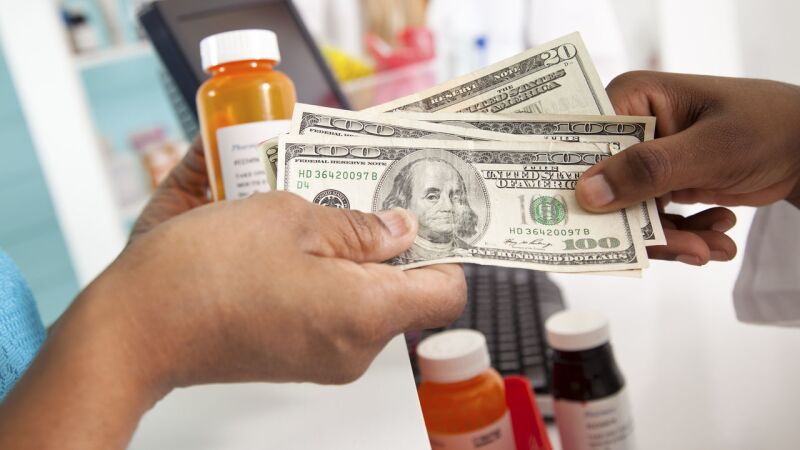 According to state data, drug price hikes in Minnesota about
$110 Billion
annually. That's equal to 4x Minnesota's state spending. Big prescription drug companies are making billions while charging those in need the highest prices. No Minnesotan should be forced to make the difficult decisions between paying for life-saving medications and buying food. It's time to stop Rx greed!


Join AARP Minnesota for a Prescription Drug Price Solution Forum focusing on creating policy decisions to address these high Rx prices. AARP will be joined by guest speakers include Minnesota Attorney General Keith Ellison, Dr. Stephen Schondelmeyer, Senator Scott Jensen, Representative Kelly Morrison, and more. The event will take place December 5, 2019 from 9 a.m. – noon.


The forum and discussion with the guest speakers will be recorded live at Twin Cities Public Television in St. Paul, MN and broadcast via live stream to locations through the state. All forum locations are listed below. Register for your local forum discussion by November 26 to reserve your spot. Together, we can stop Rx greed!


Prescription Drug Price Solution Forum

December 5, 9 a.m. – noon





Locations:
Twin Cities Metro (Live Taping Location)
Twin Cities Public Television
172 East 4th Street
St. Paul, MN 55101

Brainerd
Land Services Building of Crow Wing County
322 Laurel Street
Brainerd, MN

Carlton
Volunteer Services of Carlton County
199 Chestnut Avenue #3
Carlton, MN

Fergus Falls
MAHUBE-OTWA Community Action
128 Cavour Avenue
Fergus Falls, MN

Moorhead
Hjemkomst Center – Oak Room
202 1st Avenue North
Moorhead, MN

North Mankato
Oak Terrace Independent Living
1575 Hoover Drive
North Mankato, MN

Rochester
Rochester Community & Technical College
Heintz Center, Room H1420
1926 Collegeview Road SE
Rochester, MN

Waite Park City Hall
19 13th Avenue North
Waite Park, MN

Worthington
Nobles County Government Center
Farmers Room
315 10th Street
Worthington, MN

Co-hosted by: Arrowhead Area Agency on Aging, Central Minnesota Council on Aging, Dancing Sky Area Agency on Aging, Minnesota River Area Agency on Aging, Southeastern Minnesota Area Agency on Aging.