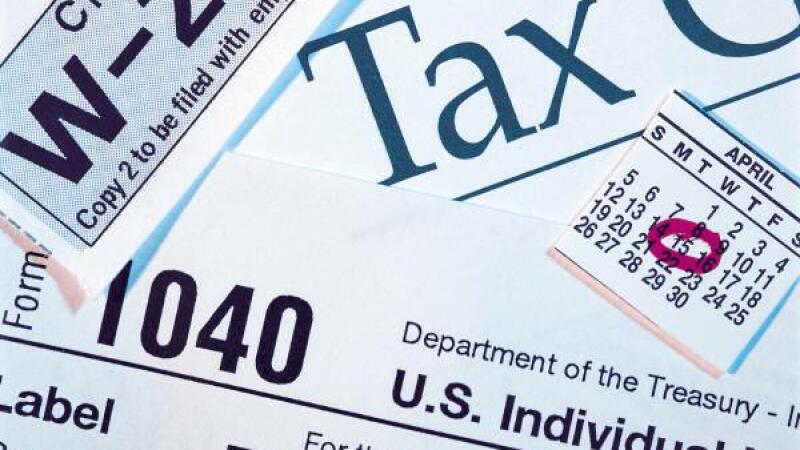 AARP Foundation Tax-Aide provides in-person and virtual tax preparation help to anyone, free of charge, with a special focus on taxpayers who are over 50 and have low-to-moderate income.

More than 36,000 volunteers provide taxpayers in nearly 5,000 communities with free tax preparation and filing services. Tax-Aide volunteers are trained and IRS-certified every year to make sure they know about and understand the latest changes and additions to the tax code.

Due to the coronavirus pandemic, Tax-Aide has introduced several options for providing taxpayer assistance. These options vary by location and are subject to change.


In-Person: In Tax-Aide's traditional in-person service, taxes are prepared and filed by IRS-certified tax counselors — but now with strict physical distancing measures in place.
Low-Contact: Taxpayers interact with IRS-certified Tax-Aide volunteers in one or two short, in-person meetings to exchange documents.
Contact-Free: Taxpayers interact with Tax-Aide's IRS-certified tax counselors online or by phone and exchange documents electronically.
Self-preparation: Tax-Aide provides taxpayers with free access to software so they can prepare their own taxes. Taxpayers can also request help from a Tax-Aide IRS-certified counselor to coach them through the process through computer screen-sharing.
To help taxpayers make the most of the money Tax-Aide helps them keep, AARP Foundation sponsors SaveYourRefund, a program that offers incentives to encourage taxpayers to save at least part of their refund in a savings account.

Learn more at aarp.org/taxaide or by calling 888-OUR-AARP (888-687-2277).

About AARP Foundation AARP Foundation works to end senior poverty by helping vulnerable older adults build economic opportunity and social connectedness. As AARP's charitable affiliate, we serve AARP members and nonmembers alike. Bolstered by vigorous legal advocacy, we spark bold, innovative solutions that foster resilience, strengthen communities and restore hope. To learn more about AARP Foundation visit aarpfoundation.org