Happy National Volunteer Week! AARP is incredibly grateful for all of our volunteers who dedicate their time and enthusiasm to our programs. Our volunteers come from all over the state of Minnesota to help their communities receive the benefits and knowledge of AARP.

AARP volunteers help with every aspect of the AARP organization. They are helping guide Minnesotans through life's transitions, providing information to keep families safe from fraud, running an AARP information center at the Mall of America, teaching drivers safety courses at hundreds of locations across the state, helping thousands complete their taxes and advocating for their communities at the State Capitol.

As diverse as their tasks are, each volunteer also brings his or her own experience and reasons for volunteering.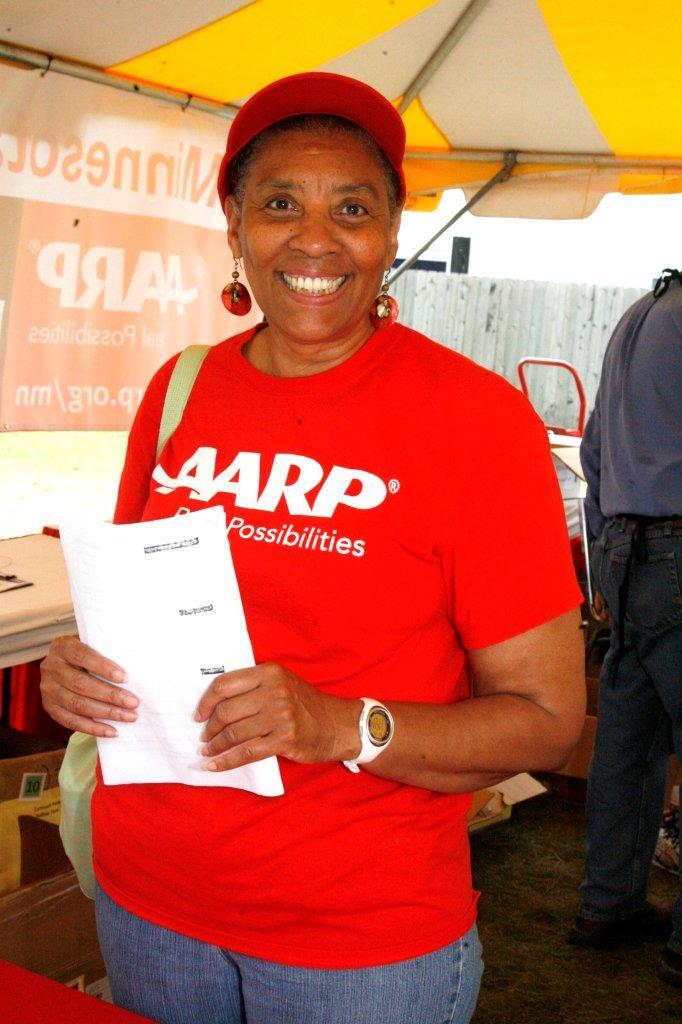 For Laverne Gilliam, a volunteer with AARP for 3 years, volunteering has not only given her "the opportunity to interact with people from all walks in life, but also to get involved with issues that have an impact on people's lives and help to improve their quality of life."

Claire Henn, who has volunteered at the Capitol, the Twin Cities PRIDE Festival and with the Fraud Watch Network, is involved because volunteering gives her "a sense of contributing to something that is meaningful. You have to feel like you're doing something that will make a difference."

Volunteering for most Minnesotans does give them the opportunity to do something they enjoy while making a difference. According to the annual survey by the Corporation for National and Community Service, Minnesota ranks third in the country for volunteering with about 35% of Minnesotans saying they volunteered in 2013.

With so many amazing volunteers in our state consider nominating one for the 2015 Minnesota Andrus Award for Community Service. This is AARP Minnesota's most prestigious volunteer tribute. It's easy and recognizes an outstanding individual in the state!

If you are interested in making an impact in your community consider volunteering with AARP by contacting Joan Gunderson-Palmer at 651-726-5642 or at jgunderson-palmer@aarp.org . You can also go to our Facebook page to sign up to volunteer.