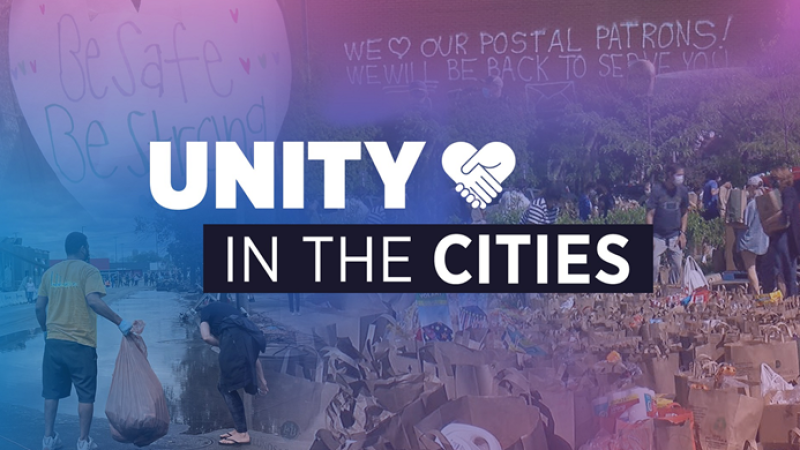 AARP Community Connections is a proud sponsor of WCCO's Unity in the Cities. This program includes a list of many community institutions that have pledged to remain dedicated to fighting for good, for unity and for togetherness in a time of violent division. These organizations are accepting donations and volunteer work for fundraisers, city clean up, and emergency food drives and assistance.

To learn how you can help, please visit www.wcco.com/help.

We may be isolated, but we don't have to be alone. AARP Community Connections is a new website that offers steps to find help – or give it – during the coronavirus pandemic. To learn more on how to give help and get help, visit www.aarpcommunityconnections.org.