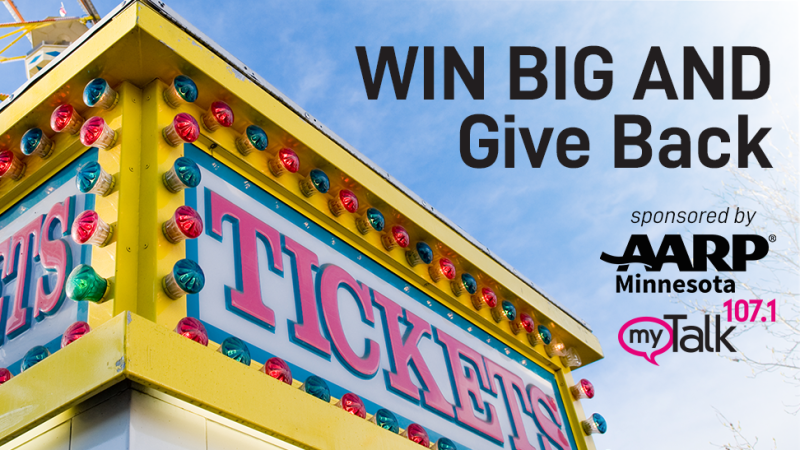 During the Minnesota State Fair, AARP MN partnered with MyTalk 107 to celebrate the people and nonprofit organizations that do amazing work in Minnesota. Community members could enter for a chance to win $1,000 for themselves, and $1,000 plus a free radio campaign on MyTalk 107 to their favorite Minnesota nonprofit. Nearly 2,000 people entered the sweepstakes and we are excited to announce that Ziggy's Art Bus was chosen as our nonprofit winner!
Giving Back: Ziggy's Art Bus
Ziggy's Art Bus provides children who have life-limiting and serious illnesses with free guided art experiences. The Art Bus offers a variety of mediums—whether drawing, painting or molding clay—to children and their families in a safe, supportive environment. Ziggy's offers these children relief, normalcy, empowerment, and an opportunity to express themselves beyond the daily challenges they face. Learn more about them and their volunteer opportunities at ziggysartbus.org.

GIVING BACK
Volunteers are needed across Minnesota. Volunteer with AARP MN or find ways to give back to other nonprofits by searching Create the Good.

Connect with local nonprofits to share your life experiences, skills, and passions in your community. Together we can make a difference.