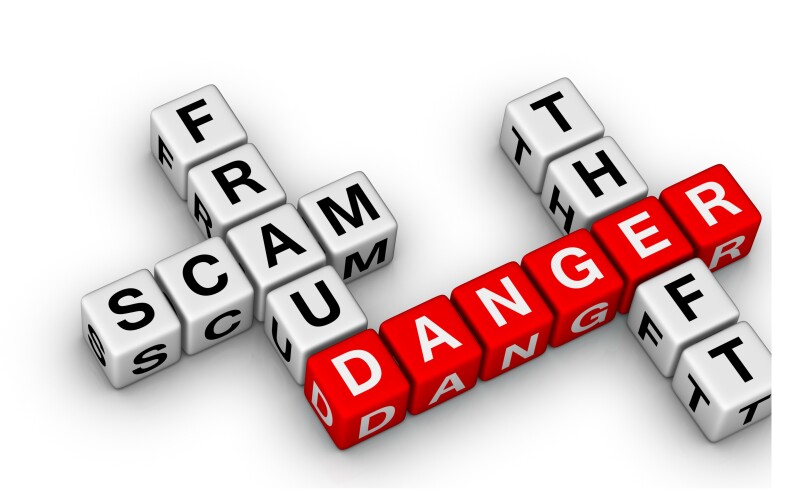 AARP Mississippi is observing Operation Stop Scams with a series of events throughout the state from April 16 – May 21. Operation Stop Scams aims to help Mississippians in the fight against fraud.

According to the latest reports on identity fraud, more than $20 billion was stolen from about 13 million victims in 2012. One common method that criminals use to gain private information is sorting through trash. Americans can reduce their risk of identity fraud by destroying all documents before discarding them.

AARP Mississippi will present an Operation Stop Scams Shred Event from 12 p.m. – 3 p.m. on Friday, May 4, 2018 at Metro Center Mall, 3645 US-80 in Jackson for people who live in Hinds, Madison and Rankin counties. Prior to the shred event, the public is invited to an AARP Fraud Watch Network presentation from 11 a.m. – 12 p.m. also at Metro Center Mall. The presentation will include ways to prevent fraud, scams and identity theft.

"AARP Mississippi wants to help Mississippians protect themselves from identity theft, fraud and scams," said AARP Mississippi State Director Kimberly L. Campbell, Esq. "Through Operation Stop Scams, AARP Mississippi will provide information, as well as a shred event. Shredding confidential documents you no longer need is one good way to protect yourself, and we encourage everyone to take advantage of this free event."

Some documents that can be shredded include: bank statements, bills, credit reports, pay stubs, medical records, and tax forms.

AARP Mississippi will provide the following AARP Fraud Watch Network presentations throughout the state.

April 11, Tunica County TRIAD, 11 a.m., G.W Henderson Recreation Center, 1165 Abbay Drive, Tunica
April 25, New Mt. Zion Church, 10:30 a.m., 140 W. Maple St., Jackson
April 25, Mississippi Association of Planning and Development Districts Conference, Beau Rivage, Biloxi
May 16, Mt. Helm M. B. Church, 9 a.m., 300 E Church St, Jackson
May 19, Brown Baptist M. B. Church, 8 a.m., 980 Stateline Road East, Southaven
For more information, call 1-866-554-5482.