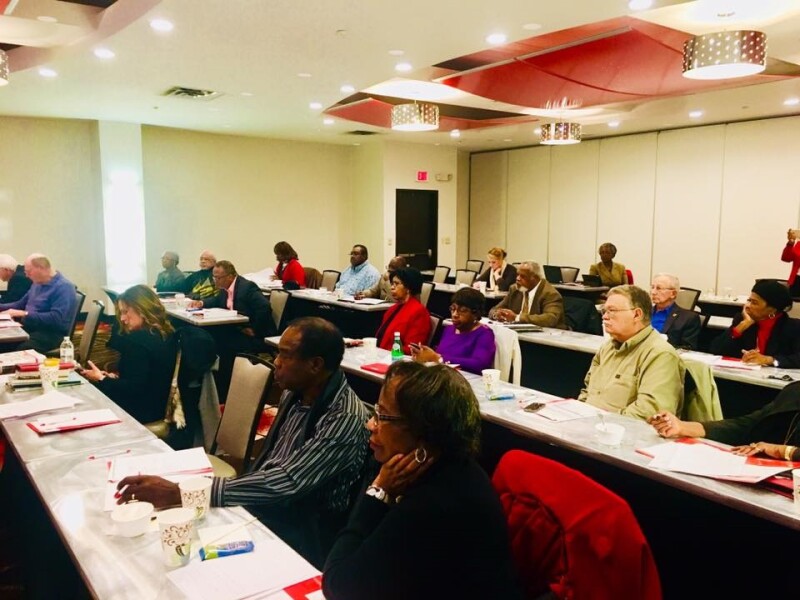 Are you eager to help your community? Do you want to meet new people? If you answered yes to any of these questions, then you should consider volunteering with AARP Mississippi. Being a volunteer is a fulfilling experience that allows you to give back to your community in a meaningful way. All that is required is a genuine interest in helping the community by donating your time and skills, said Associate State Director for Community Outreach Ivory Craig.

Once you have been selected as a volunteer, the fun really begins. After completing an application, a potential volunteer can expect to complete a volunteer orientation. Orientation introduces volunteers to AARP Mississippi and provides information, insight and guidelines. "AARP Mississippi offers a variety of volunteer opportunities in community outreach, advocacy, and communications," Craig said.

Volunteers are matched to their interests and skills. They do a variety of activities, including setting up table displays at community events; talking to state and federal legislators about issues important to the 50-plus population; visiting the State Capitol; engaging on social media; and much more. Craig said volunteers help the staff reach all parts of the state. "Volunteers provide a local face for AARP throughout the state," she said.

If you are interested in volunteering, call us at 1-866-554-5382 or email us at msaarp@aarp.org to learn more and to request a volunteer application.