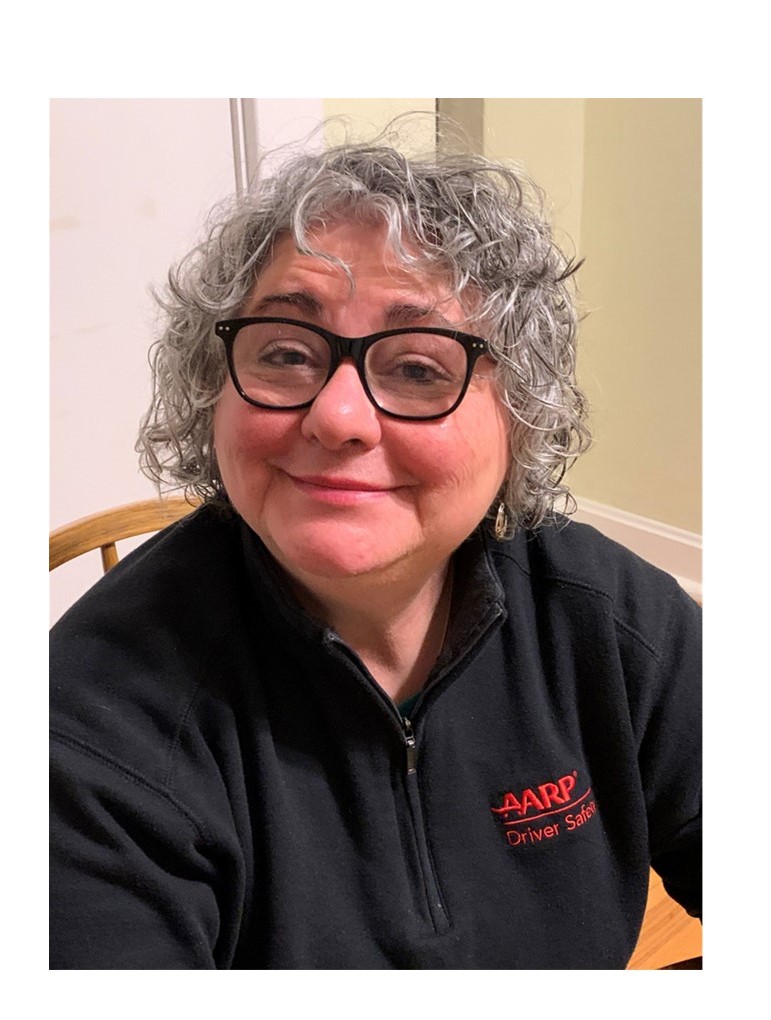 The Andrus Award for Community Service is presented to volunteers who display exemplary commitment to their communities and executing the vision and purpose of AARP. These volunteers share their experience, talent and skills to enrich their communities. The Andrus Award is given to one esteemed volunteer or couple in each state. AARP Missouri is delighted to announce that this year's honor goes to Charlene Wall of St. Louis for her incomparable work and dedication to others.


A few things about Charlene:

Charlene Wall has been an AARP volunteer for over 8 years and is deeply committed to AARP and our efforts to help people over 50 live their best lives. This is evident in her extensive volunteer efforts with AARP locally, on the state level and even nationally. It's her AARP efforts along with her volunteer resume in her community, church and other organizations that sealed the deal for the selection committee in 2021.

A sampling of her accomplishments include:

· State Coordinator of the AARP Driver Safety program for Missouri

· AARP Driver Safety Zone Coordinator

· Trainer of Driver Safety instructors

· Instructor for Smart DriverTEK (virtual program coordinated by national AARP Driver Safety staff)

· AARP representative and the co-chair of the Subcommittee on Elder Mobility and Safety with MO Department of Transportation.

· Tax preparer for the AARP Foundation

· Serves as one of the two AARP MO volunteer representatives with the AARP national Livable Communities team

· Completed a 6 month volunteer/staff team national leadership program - Community Leadership Academy

· Member of the Volunteer Leadership Team in the St. Louis region

· Strong contributor to AARP's LGBTQ+ efforts in the St. Louis region including co-representing AARP at the local SAGE affiliate meetings.

In addition to her award, Charlene as able to name a charity of her choice and a $2,500 donation was made in her name. LifeWise StL, a social services organization, was the beneficiary of the donation.

Congratulations Charlene on this well deserved award!