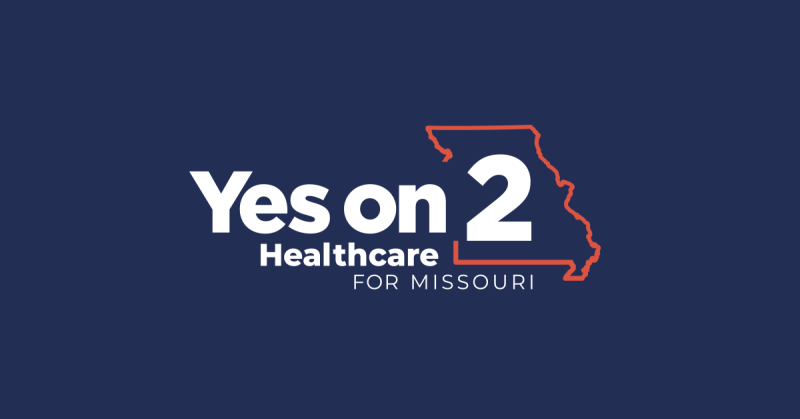 Voters on Tuesday made their voices heard when they said Yes to Amendment 2 at the polls.

Amendment 2 will now be a part of the state's constitution and will expand Medicaid to people between the ages of 19 – 64, who have an income below 138% of federal poverty level, $17,600 for an individual or $30,000 for a family of three

Starting in July 2021, 250,000 more Missourians will be eligible for Medicaid coverage.

Missouri has lost healthcare professionals and hospitals because of our General Assembly's inaction on Medicaid Expansion, making it harder for everyone to access healthcare. The passage of Amendment 2 will stop the closing of rural hospitals and bring those jobs back to our state.

Medicaid Expansion is expected to help boost job creation for Missouri by at least 16,000 jobs per year for five years and it will expand the state's economic output by $2.5 billion, according to the Missouri Chamber of Commerce.

Missouri is the 38th state to pass Medicaid Expansion.