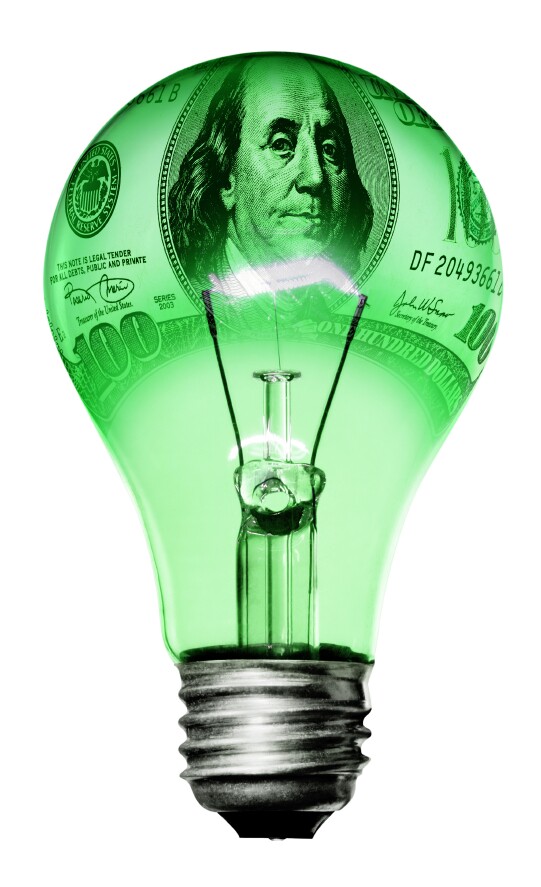 In the last legislature, the state's monopoly utility companies were working the halls of the capitol trying to raise rates on Missourians. AARP Missouri fought back and won. Even now, these same companies are arguing in front of the Missouri Public Service Commission (PSC) to try to raise rates through regulation – and AARP Missouri is there, fighting for you. For years, monopoly utility companies in Missouri have had bill paying stations located on-site at predatory payday lenders. It was a win-win for utilities and payday lenders because it meant utilities were more likely to be paid and Missourians on fixed incomes were more likely to take out payday loans to cover those bills – and pay triple digit interest rates on those loans. AARP has been fighting to stop this predatory practice for a long time. This year, the PSC sided with Missouri consumers and took the utility pay stations out of payday loan locations. That's a win for every Missourian!

In Kansas City, more than 40 AARP volunteers have signed up to monitor the task force that will make recommendations on water rate increases to the City Council. We will watch the proceedings carefully, and do our own investigations, to ensure that any rate hike is justified and affordable.

Finally, the biggest electric companies in Missouri will be going before the PSC this winter asking for more rate hikes. AARP Missouri staff and volunteers will be at the public hearings, urging the commissioners to reject the rate hikes and keep Missouri an affordable place to live, work, and retire.

Stay current on these issues by visiting our webpage often for updates!