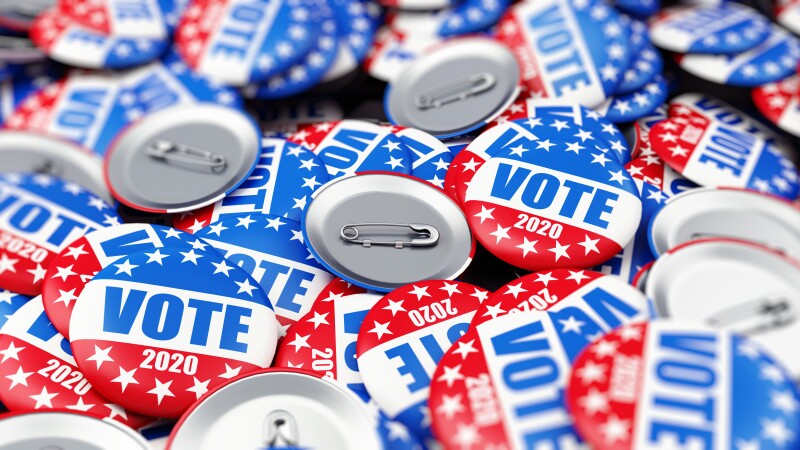 Amendment 3 is trying to undo Clean Missouri!

Politicians are trying to undo the work that we all did to make our legislative districts here in Missouri fairer. The language for Amendment 3 is misleading.

Clean Missouri was written and passed by a huge majority of Missouri voters to keep politicians from being able to draw their own districts.

There's more that you need to know about Amendment 3

It allows politicians to pick their constituents, instead of the other way around
It eliminates the most popular provision of Clean Missouri - the elimination of gerrymandering
Everything else is minor changes with no real impact on Missouri politics.

AARP Missouri opposes Amendment 3, because politicians should listen to their constituents, not big dollar donors. Vote NO on Amendment 3.