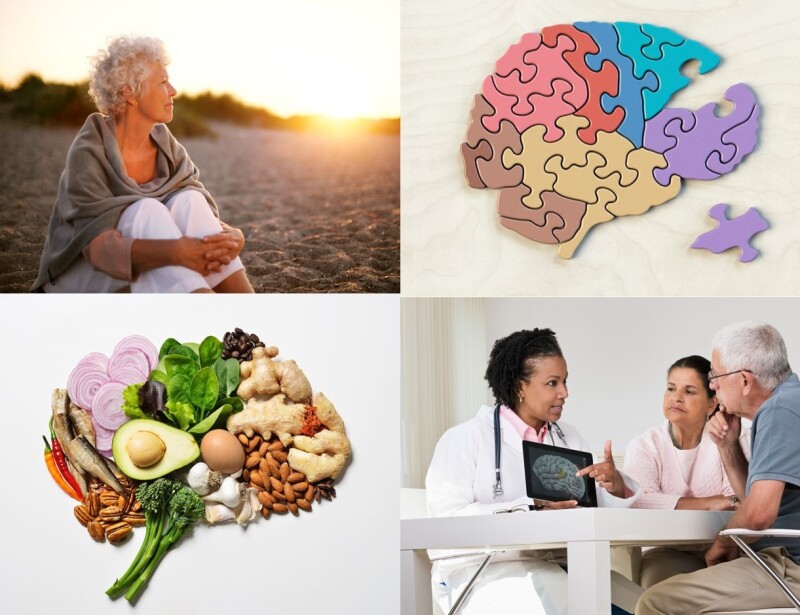 What factors influence the health of our brains & how we can impact the aging process of this vital organ?

Join us for the final session of our Brain Matters virtual program series to learn more about our amazing brain!

All sessions will be presented by professionals and educators schooled in many aspects of brain health.


Session 4: August 10, 2022, 10:00-11:00 am CST

Alzheimer's Association Research & Treatments Advances

Alzheimer's is a global health problem with more than 6 million people living with the disease in the US alone. Tremendous gains have been made in the understanding of the science and basic biology underlying Alzheimer's and other dementias. These advances are leading to great strides in strategies for prevention, detection, diagnostics, and therapeutic interventions, which will be discussed in this program.

Presenter: Dr. Heather Snyder, VP of Medical and Scientific Operations




All programs will be delivered virtually via Zoom any you must register for each session individually.

Can't make a session date/time? No problem…Register and we'll send you a link for the recording following the program.