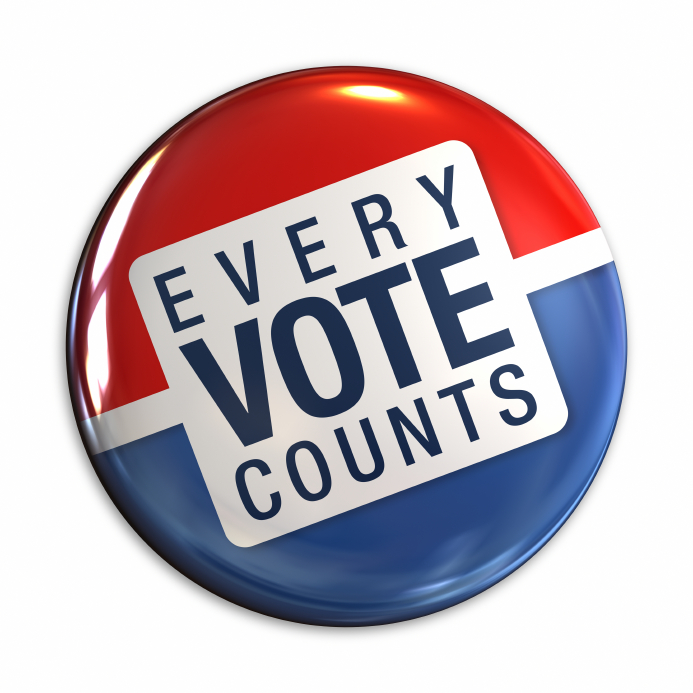 AARP Missouri is encouraging voters to stay up to date on election information before casting their ballots in the Tuesday, Aug. 2, primaries.

The state's recent redistricting process may affect which districts candidates run in, as well as polling site locations for some voters. As of press time, the state General Assembly was also considering voting rule changes.

Get the latest election information at sos.mo.gov/elections.

The primaries will determine which candidates appear on November's general election ballot for one U.S. Senate seat, currently held by Sen. Roy Blunt (R), who is retiring; all eight U.S. House seats; 17 of 34 state Senate seats; and all 163 state House seats.

Polls will be open from 6 a.m. to 7 p.m. on primary day, Aug. 2. Get more election information at aarp.org/movotes.