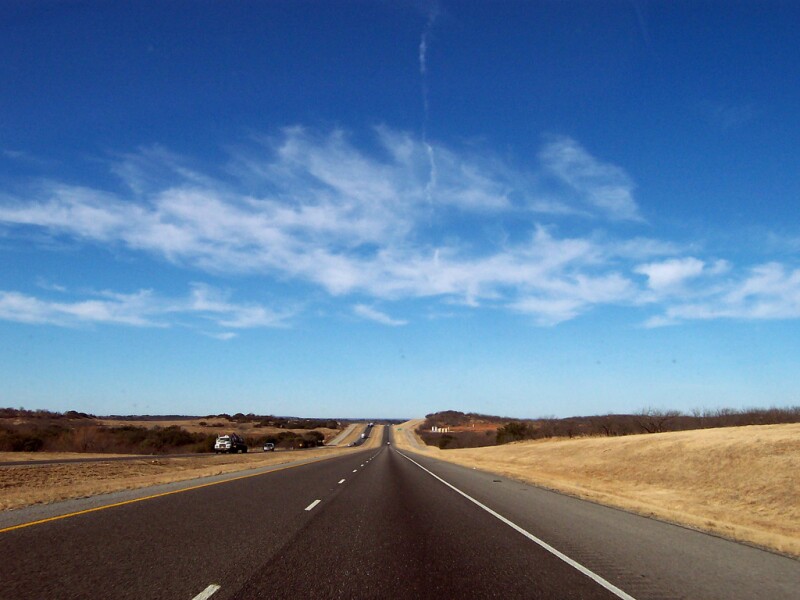 In support of Veterans Day (November 11), AARP Driver Safety will offer the AARP Smart Driver™ online course for 30% off for the entire month of November. From November 1 – 30, AARP members and non-members can save 30% when they take the online course by entering the promotion code VETFB during registration and checkout. Participants can register at bit.ly/adsSO.

Salute our VETERANS by striding towards safer driving. After registering, participants will have 60 days to complete the course in Missouri.

The course teaches proven driving techniques to help keep you and your loved ones safe on the road.

Additionally, you'll learn:
•Important facts about the effects of medication on driving.
•How to reduce driver distractions.
•How to maintain the proper following distance behind another car.
•Proper use of safety belts, air bags, anti-lock brakes and new technology found in cars today.
•Techniques for handling left turns, right-of-way, and roundabouts.
•Age-related physical changes and how to adjust your driving to compensate.

Be sure to visit www.aarp.org/safelydriving for more details or call 1.866.664.5370. You can also give back to your community by becoming a volunteer with the AARP Driver Safety Program. Become Smart Driver.