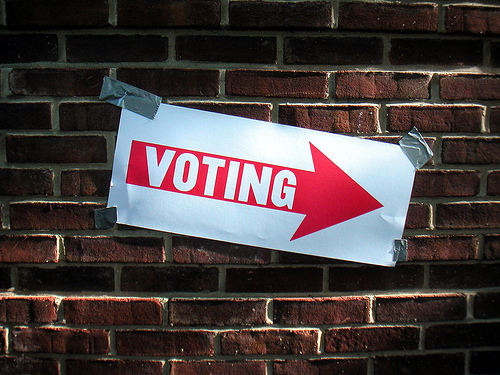 AARP Missouri wants to ensure voters know about important changes to election rules before casting their ballots this fall.

A new law requires voters to present a valid photo ID when casting a ballot in person; allows no-excuse absentee voting two weeks before the election; and bans drop boxes. Redistricting may also affect which candidates appear on voters' ballots.

Election Day is Tuesday, Nov. 8, with polls open from 6 a.m. to 7 p.m. AARP Missouri urges voters to confirm voting details by going to the secretary of state's website, sos.mo.gov/elections. Also learn more at aarp.org/movotes.