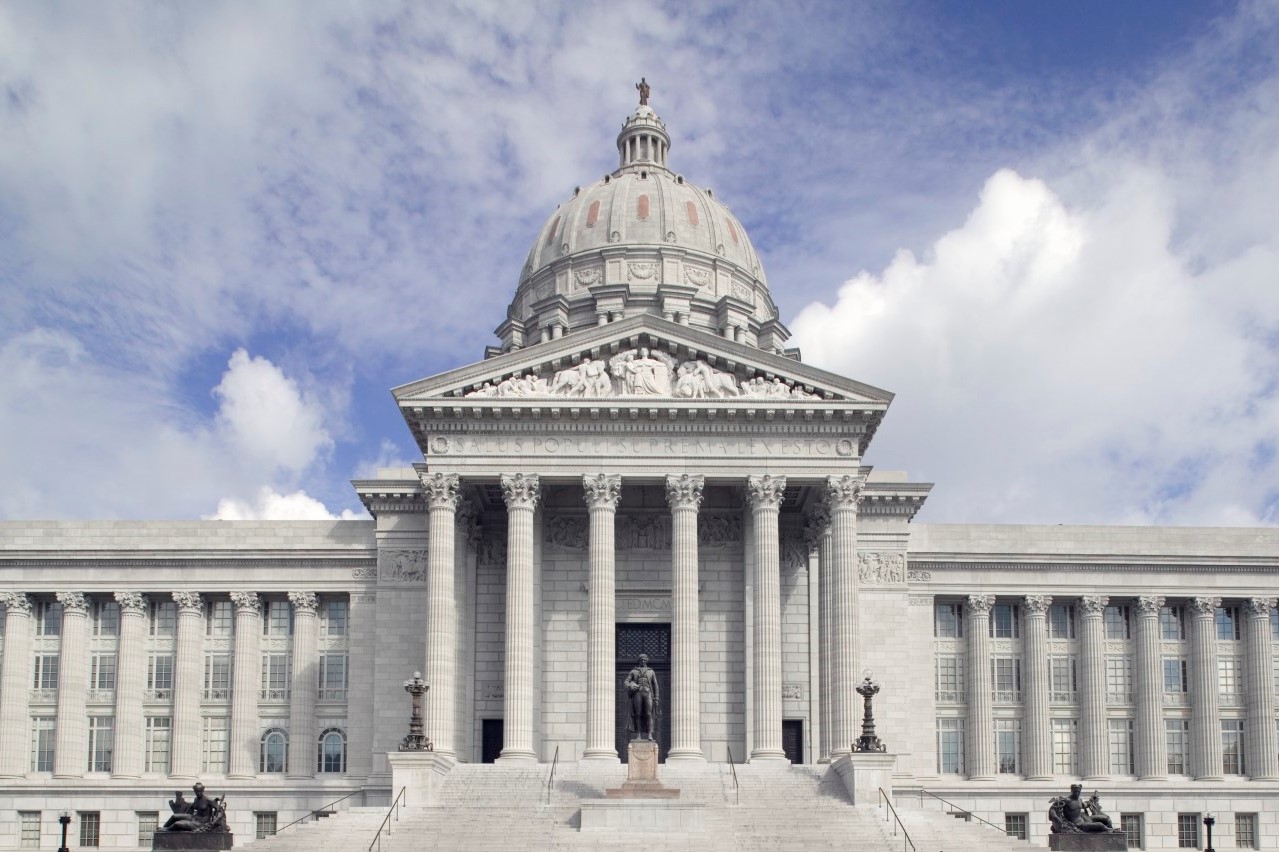 AARP Missouri Legislative Session Advocacy Update

MO Rx
Governor Parson presented his proposed State Budget this week during his State of the State Address. One funding item that was notably absent was the restoration of MO Rx that approved by the General Assembly, at least in language, last year.

AARP will continue working with the General Assembly to find the funds to restore the program. We have already been in communication with legislators who have assisted us in the past and they will continue to work to restore the program.

Click here to take Action Now and Urge YOUR Legislators to Restore MO Rx!

Work Requirements for Medicaid
This week, the Senate Committee on Seniors, Families and Children held a hearing on Senate Joint Resolution 32, which proposes a Constitutional Amendment to require that Medicaid participants ages 19 to 64 complete at least 80 hours a month of any combination of specified work, education, job search, child care, and volunteer services. While this "work requirement" would not apply to those over 65 or people with disabilities, through our work with family caregivers, we have found many people who have had to leave work, and lose their income, to care for a loved one. SJR 32 has no consideration for these family caregivers who will still need health care.

Even if the legislation is amended to include family caregivers, the reporting requirements for these types of programs in other state have been found to be incredibly difficult for people to navigate, especially those who are providing full time care for their loved ones.

The goal of this legislation seems to be to place the work requirement on the same ballot as the expected Medicaid Expansion ballot initiative this November. In theory, the language included in SJR 32 could trump the requirement that those enrolled in the expanded Medicaid program experience no more restrictions that those imposed last year.

We will continue to monitor this legislation as it progresses through the General Assembly.