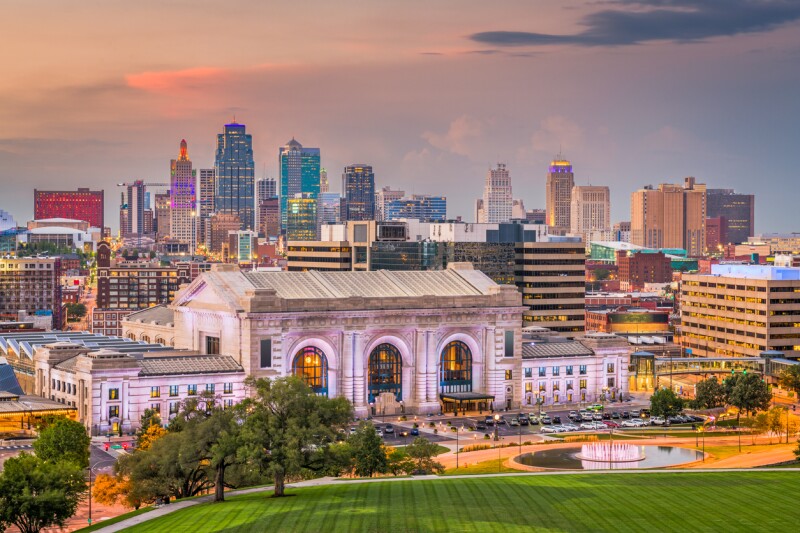 What is Livability? A livable community is safe and secure, has affordable and appropriate housing, diverse transportation options, and supportive community features and services. Once in place, these resources enhance the personal independence and health of community residents and enable residents of all ages to engage in a community's civic, economic and social life. Policy makers at the federal, state and local levels play a huge role in designing and maintaining cities, towns and neighborhoods so they are active places where residents of all ages can live, work and play.

Why is livability important to AARP? For years, AARP in Kansas City has been engaged in work that addresses the livability of our community, such as improving transit, the walkability of neighborhoods, pedestrian safety, and innovative public spaces. AARP is working to ensure that Mayor Quinton Lucas makes livability issues a priority in his office. Mayor Lucas and the City Council have a livability champion in AARP - a champion willing to work hard to make Kansas City an even better place to live for people of all ages.

Jackson County Executive, Frank White, Takes Action of Property Tax Assessment Reform (8/16/19)
The Jackson County Legislature still hasn't taken steps to address the current 2019 property tax assessments, which will cause financial hardship for many residents. However, the county does see a need for assessment reform. Check out KSHB's article, "Frank White's Office Asks County to Lobby for Assessment Reform", to learn more.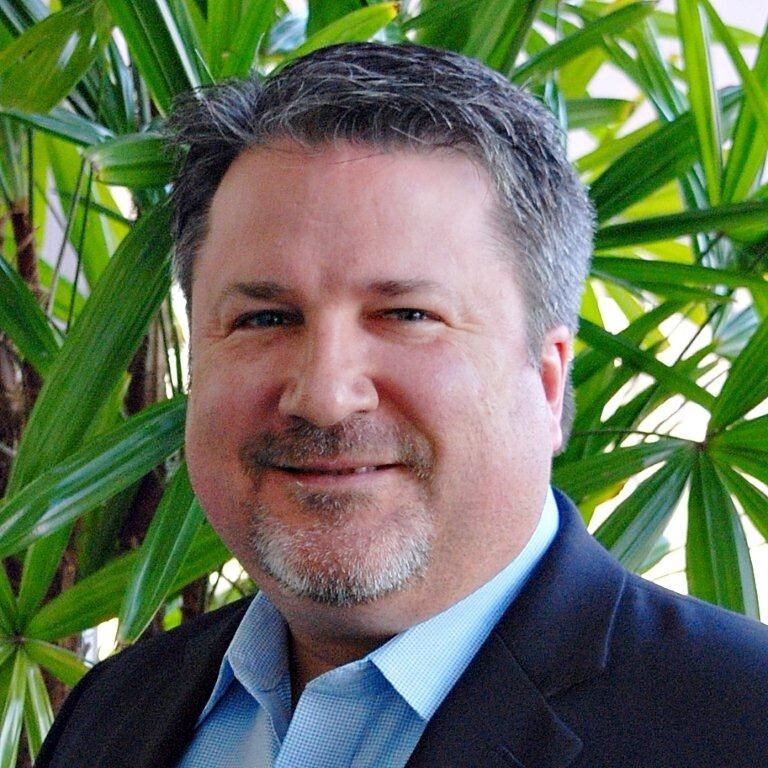 Homeowners who made Jackson County priced out with property reassessments
Kansas City Star Guest Commentary (8/9/19) - AARP Missouri State Director, Craig Eichelman
It has become abundantly clear that the system Jackson County uses for property reassessment is flawed. Longtime residents of our historic neighborhoods - many of them currently seeing new construction and renovation - could be forced from their homes. Many of these residents built the very character of the neighborhoods in which they live, making those places more attractive for redevelopment.

What makes our neighborhoods great is the people - the people who have opened and worked in small businesses, raised their families and fought to make those neighborgoods what they are today. Unfortunately, Jackson County's property tax reassessments seem to be targeting the same neighborhoods as real estate developers, who have a vested interest in raising property tax values. These speculators want to push out established residents because they, or their homes, are too old for the image the developers are trying to sell to new residents......

See the full article HERE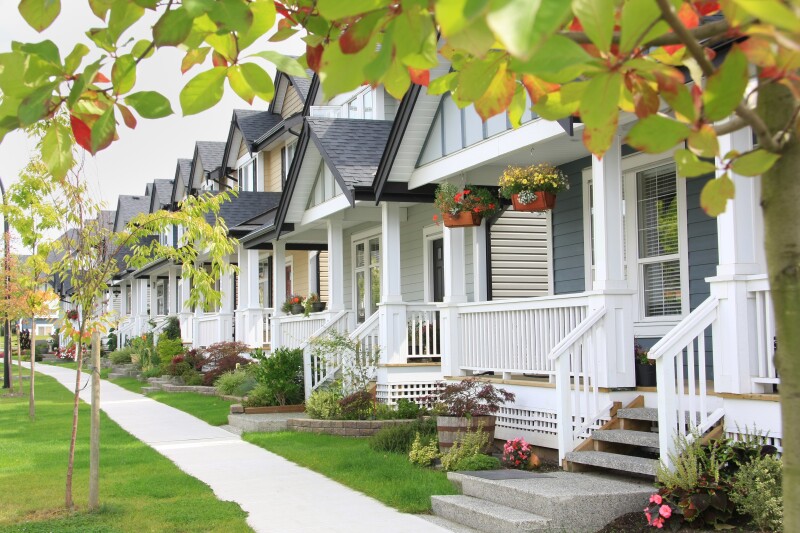 Jackson County Property Tax Reassessment

Jackson County residents were shocked this summer when County Assessor Gail McCann Beaty's Office sent out property tax reassessment notices. Many people, especially in neighborhoods where there has been a lot of redevelopment, saw their assessments go up 50%, 100%, or even 200%. Long time residents in our historic neighborhoods - many of whom built the very character of those neighborhoods - could be forced from their homes. The Jackson County Property Tax Reassessment seems to be targeting the same neighborhoods that developers are targeting - forcing older residents and those on fixed incomes to make hard choices about whether or not they will be able to stay in their homes. AARP believes the property tax reassessment is flawed and is calling on County Executive Frank White Jr. to stand up for Jackson County homeowners - have the property reassessments redone, look into the systems that push gentrification and create systemic change that will keep housing affordable throughout the county.

Take Action NOW! Tell County Executive Frank White Jr. to fix the flawed Jackson County property reassessment.

If you have seen a major increase in your property tax assessment, there's still time to appeal your assessment to the Board of Equalization. Appeals must be received by September 3, 2019.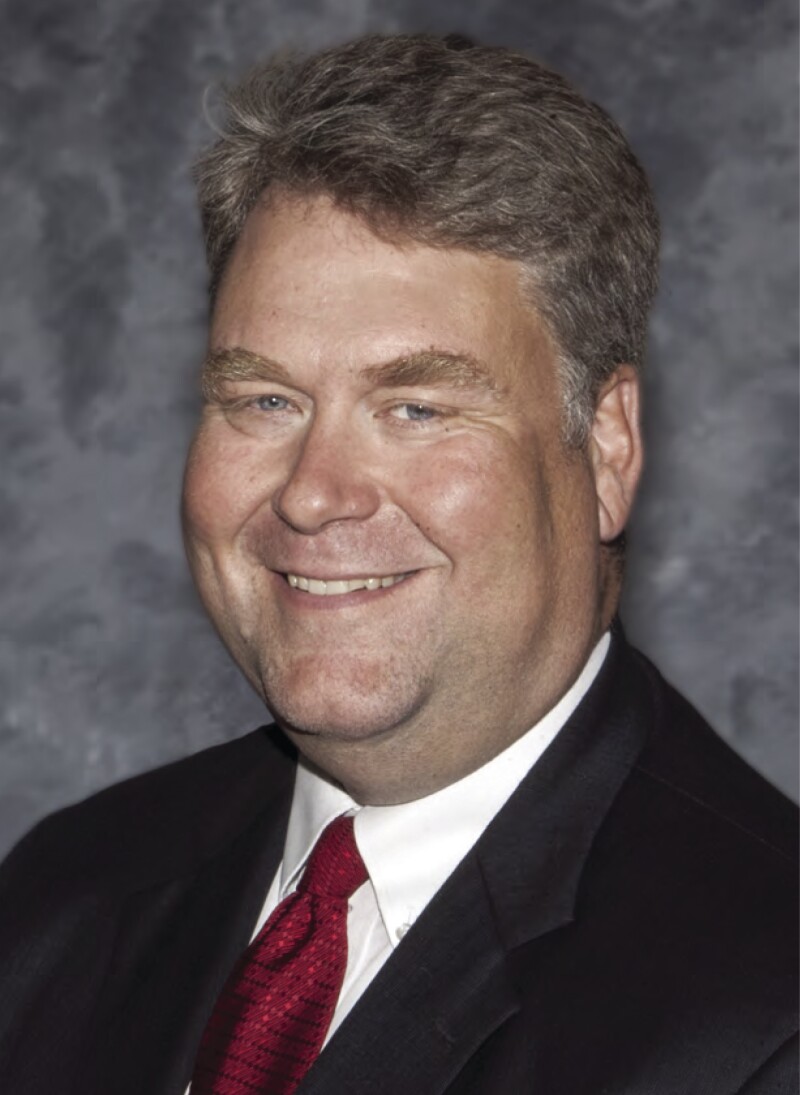 AARP Hosts Telephone Town Hall Forum with City Manager Troy Schulte

On Tuesday, April 16th hosted a telephone town-hall forum with Kansas City's City Manager, Troy Schulte. The purpose of the forum was to provide residents with a comprehensive look at what is being done to build an even better Kansas City - with a focus on livability issues such as accessible transportation, affordable housing, great public spaces and opportunities for social involvement. AARP is committed to enhancing livability in Kansas City - and we look forward to working with the city's administration and the next mayor on initiatives that will make Kansas City an even better place to live, work, pay and retire.

A recording of the telephone town-hall forum is available HERE.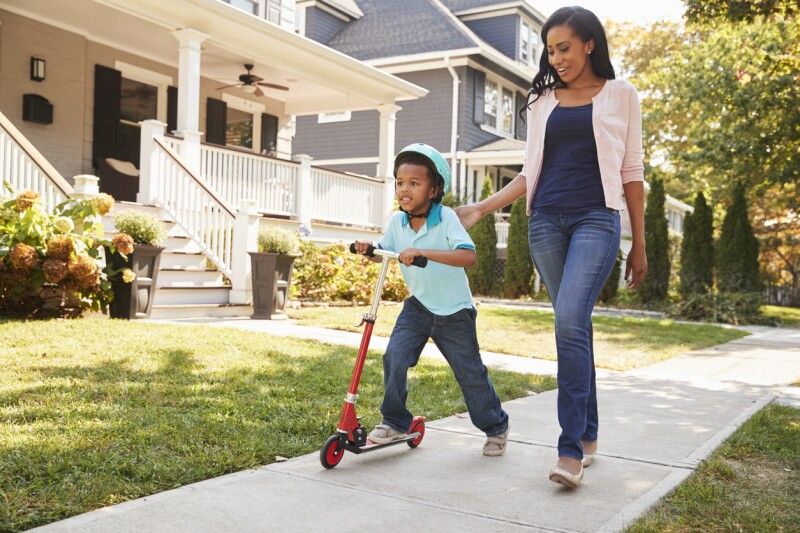 50+ Voters in Kansas City Have Spoken - AARP Kansas City Livability Survey

In January 2019, AARP surveyed 800 registered voters ages 50+ in Kansas City. The voters identified three priority areas of concern for the next Mayor - access to transportation, pedestrian safety and affordable housing. Older Kansas Citians want to stay in their homes and communities as they age and AARP is committed to supporting the efforts of cities, towns, counties and states to make that possible. Check out the full survey report HERE.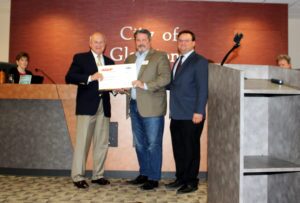 AARP in Kansas City - Investing in Community Livability

Gladstone's Hobby Hill Park underwent a major renovation in 2018 to make way for three new playgrounds (two for children, one for adults), a walking trail and garden. The intergenerational renovation project was funded, in part, by a $20,000 donation from AARP. The Hobby Hill Park project is one of many AARP-backed efforts to encourage the development of livable communities throughout Missouri.