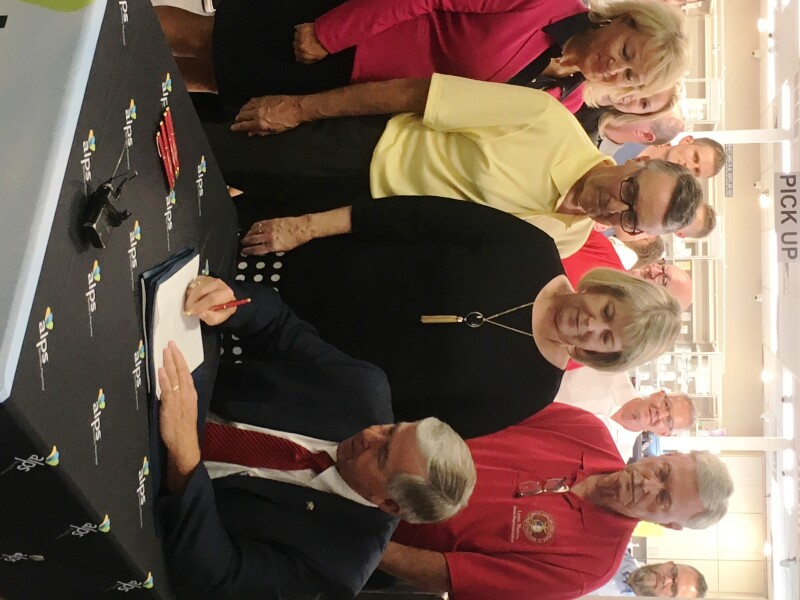 AARP Missouri staff and volunteers were in attendance as the governor signed the CARE Act into law.
The CARE Act, legislation supported by AARP, offers unpaid family caregivers needed support by requiring hospitals to record the name of the caregiver when their loved one is admitted, notifying the caregiver when their loved one is to be moved or discharged, and instructing the caregiver on the medical tasks they will need to perform at home.
Across Missouri, family caregivers spend over 700 million hours each year caring for loved ones – a contribution totaling an estimated $8.5 billion in unpaid care. They carry out tasks like managing finances, providing
transportation, helping with bathing and dressing, cooking meals and more. Some family caregivers even take on complicated medical and nursing tasks like cleaning wounds, giving injections, and managing medications. Once only in the domain of doctors and nurses, these tasks are performed by family caregivers at home, most with little to no training.
"Family caregivers take on tasks that are exhausting, overwhelming, and stressful," said Craig Eichelman, State Director of AARP Missouri, which serves more than 800,000 members age 50 and older across the state. "And the CARE Act is a no-cost, commonsense bill to make these big responsibilities a little bit easier."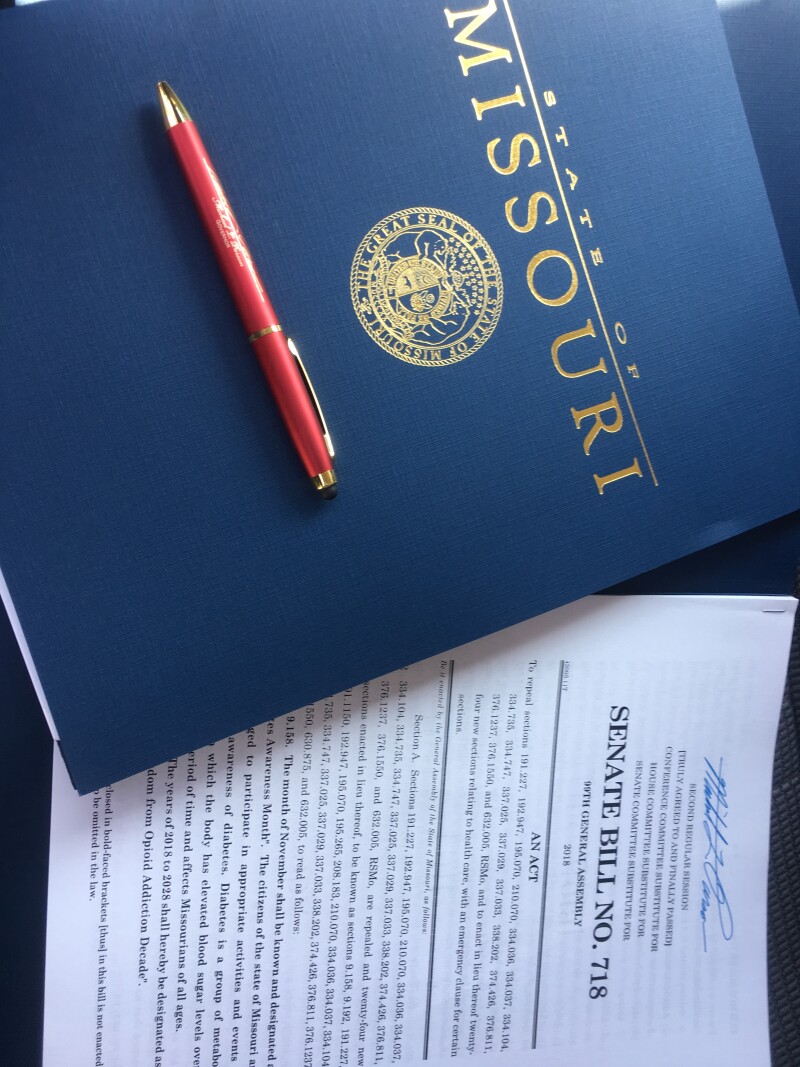 An October 2017 survey found that across party lines, Missouri registered voters age 45-plus overwhelmingly
support the three components of the bill, with 96% indicating their support for requiring hospitals to
demonstrate medical tasks to caregivers; 93% support requiring hospitals to keep caregivers informed of
major decisions; and 83% support requiring hospitals and care facilities to record caregiver information upon
admission.
Missouri is now the 40th state to sign the CARE Act into law.