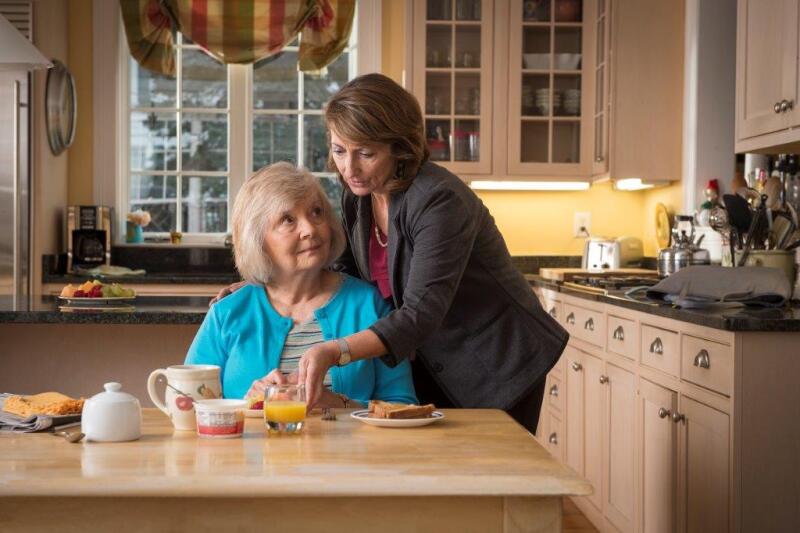 The CARE Act is imperative for Missouri Families and it is important that it passes during the 2018 Missouri Legislative Session. Missouri families will benefit if the CARE Act becomes law. Learn more below.

What will "the 2018 Missouri CARE Act do?
"The 2018 Missouri CARE Act" recognizes the critical role family caregivers play in keeping their loved ones out of costly institutions. The bill includes three commonsense steps:

Designate: A patient has the opportunity to designate and record a family caregiver when a patient is admitted to a hospital
Inform: The family caregiver is notified if the loved one is to be discharged to another facility or back home
Instruct: At discharge, the family caregiver is provided with instructions, and a demonstration, of the medical and nursing tasks—like wound care or injections—that they must perform for their loved one at home.
"The 2018 Missouri CARE Act" is currently being discussed as House Bill 2293, though the final bill number may change as it goes through the legislature
Who is a family caregiver?
A family caregiver is one of the many Missourians who provide care to help a relative or friend remain at home and out of a costly institution like a nursing home.
Family caregivers help their loved ones with bathing and dressing, preparing meals, chores, and more. But today, they also perform medical and nursing tasks—like wound care, injections, and complicated medication management.
Most family caregivers report that they receive little to no training to perform these medical tasks. That's why we urge you to ask your State lawmakers to vote YES on House Bill 2293 "the 2018 Missouri CARE Act."
How was it determined that more than 69% of Missouri caregivers are handling nursing, medical tasks, and managing medications for a loved one?
AARP Missouri conducted a survey of Missouri registered voters and Missouri family caregivers to learn about their experiences. MO_Profile Infographic FINAL about the Missouri Caregiver Survey Results.
To learn more about AARP's Caregiving Resources, visit, www.aarp.org/caregiving