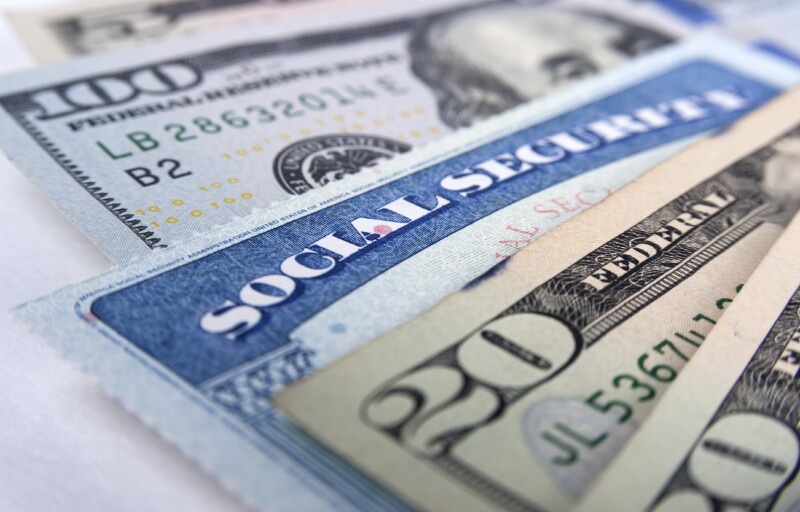 AARP is teaming with the Brown School at Washington University in St. Louis to present a Vice Presidential watch party and Social Security policy discussion on October 4 beginning at 6:00 p.m. The event will take place at the Fox-Clark Forum in Hillman Hall on the Danforth Campus located at the corner of Forsyth Blvd. and Hoyt Drive.

AARP Legislative Counsel and Legislative Policy Director David Certner will participate in the Social Security policy discussion and will be joined by Professor Timothy McBride, Brown School and Co-director of the Center for Health Economics and Policy at the Institute for Public Health, and Margaret Clancy, Policy Director and College Savings Initiative Director at the Center for Social Development. The moderator will be Nancy Morrow-Howell, Bettie Bofinger Distinguished Professor of Social Policy at the Brown School and Director of the Harvey A. Friedman Center for Aging.

The watch party and policy discussion sets the stage for the Oct. 9 Presidential Debate on the Washington University campus.

A reception with light refreshments will kick-off the watch party/policy discussion at 6:30 p.m. The public is invited to attend this free event. Visitor parking is located in the Danforth University Center Garage. There is also metered parking along Brookings Drive and there are nearby MetroBus and MetroLink stops.