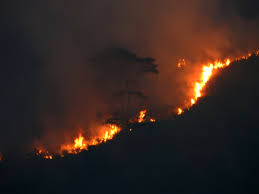 As potentially dangerous wildfires extend into rural and developed areas, residents must prepare.

To show people how they can do so, AARP Montana is hosting a free telephone town hall with disaster experts on Tuesday, June 21. The 10 to 11 a.m. session will discuss tips such as clearing vegetation around a home and preparing ready-to-go emergency bags.

"We are likely in store for a bad fire season," says Tim Summers, state director for AARP Montana. "Once a disaster happens, the time to prepare is gone."

AARP members will receive a call inviting them to listen and ask questions; nonmembers can dial 855-962-1531 at the time of the event or register here to receive a call. You can also listen live at facebook.com/AARPMontana or later on Facebook or at vekeo.com/aarpmontana.