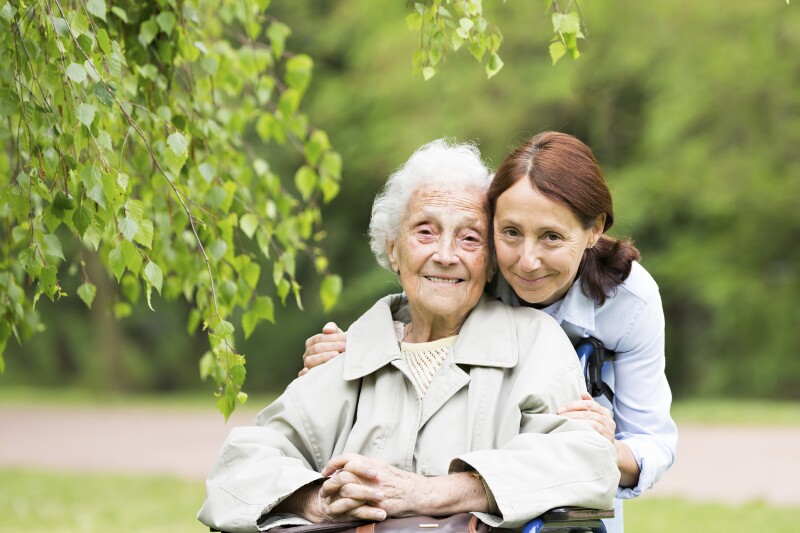 Caregiving can be exhausting. The 2017 Lifespan Respite Annual Summit, to be held May 10 at the Wingate Hotel in Helena, aims to help family caregivers refuel and recharge.

The event will be hosted by the Montana Lifespan Respite Coalition in collaboration with the state Department of Public Health and Human Services and AARP Montana. Elaine Ryan, AARP vice president of state advocacy and strategy integration, will give the keynote address. The summit will highlight the availability of respite support options to help the state's 118,000 family caregivers cope with and relieve compassion fatigue.

AARP members are welcome to attend. The $10 registration fee includes lunch. For more information or to register by the May 8 deadline, go to r espite.mt.gov, or contact Jackie Stoeckel at jstoeckel@mt.gov or 800-332-2272.