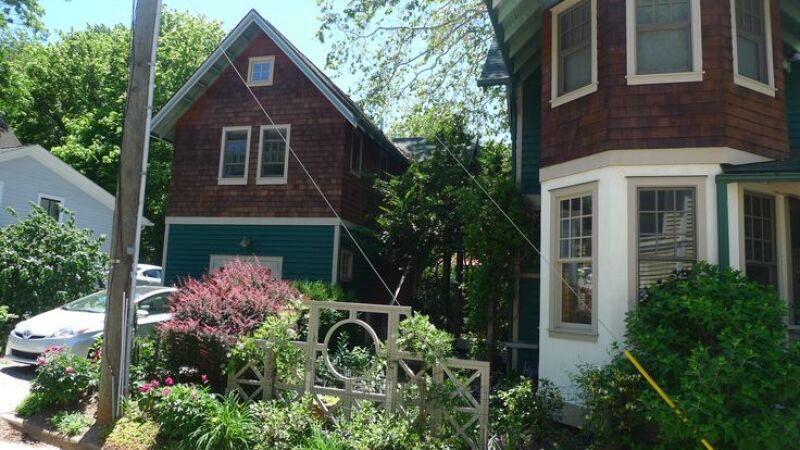 Given that the vast majority of people 50 and older want to stay in their homes and communities as they age, AARP Montana has prepared information on how to do so.

One way is with an accessory dwelling unit: a small house or apartment that exists on the same property as a single-family residence. ADUs are emerging across the country as an affordable and flexible housing option for people of all ages.

To have a free aging-in-place packet mailed to your address, visit aarp.org/mt. Learn more about the logistics of adding an ADU to your property at aarp.org/ADUs. Questions can be sent to mtaarp@aarp.org.