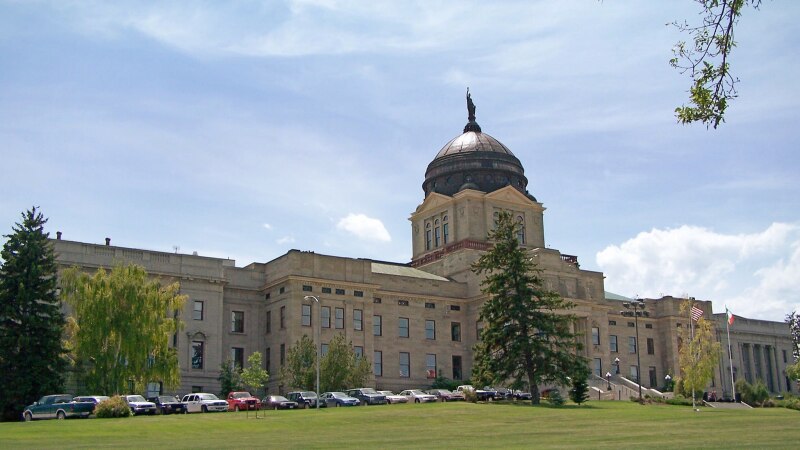 With the new legislative session underway, AARP Montana is advocating for tax relief measures, support for family caregivers, better home care services, increased financial security and ways to combat elder abuse.

"Older Montanans, especially those over age 65, are projected to be a larger portion of our state's population," says Tim Summers, AARP Montana state director. "Policymakers need to plan for this shift in demographics by enhancing services."

The Montana State Legislature convenes in regular session every two years, for up to 90 working days.

To find more information on AARP's legislative efforts, you can go to action.aarp.org/MT2023. You can also follow AARP Montana activities at aarp.org/mt or on social media at @AARPMontana.