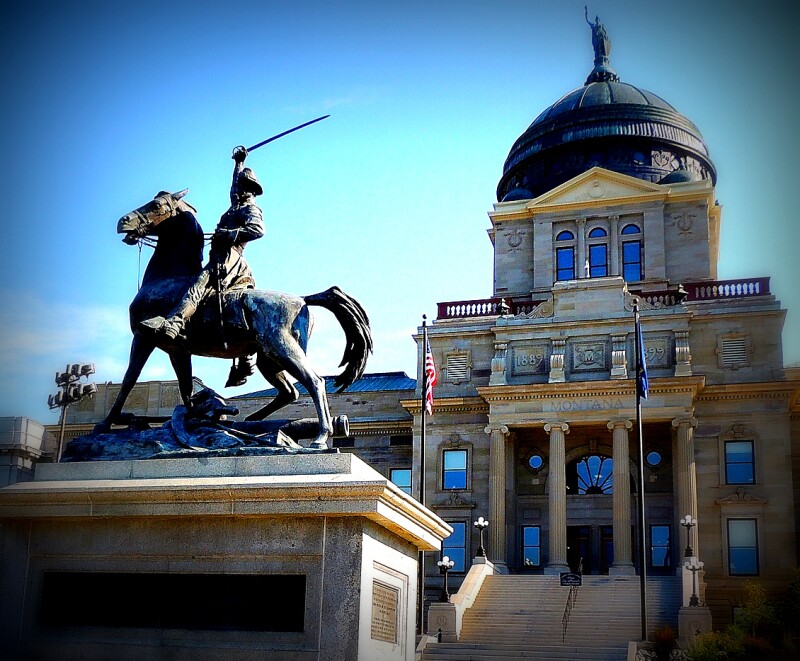 The Montana State Legislature meets for only 90 days every two years, with the next session beginning Jan. 7. AARP Montana encourages residents of all ages to get involved in the legislative process by signing up to be an e-activist.

Once enrolled, volunteers will receive email alerts encouraging them to contact their legislators to urge action on specific bills or other issues that come before the legislature.

High on AARP's list of priorities are support for measures that assist caregivers, strengthen guardianship, protect and strengthen retirement income, and secure Medicaid expansion.

AARP also wants to preserve senior services that allow older Montanans to stay in their homes.

A strong response from AARP members to potential cuts to senior services and programs will deliver a clear message to legislators that these issues are critical.

For more information, go to aarp.org/getinvolved.