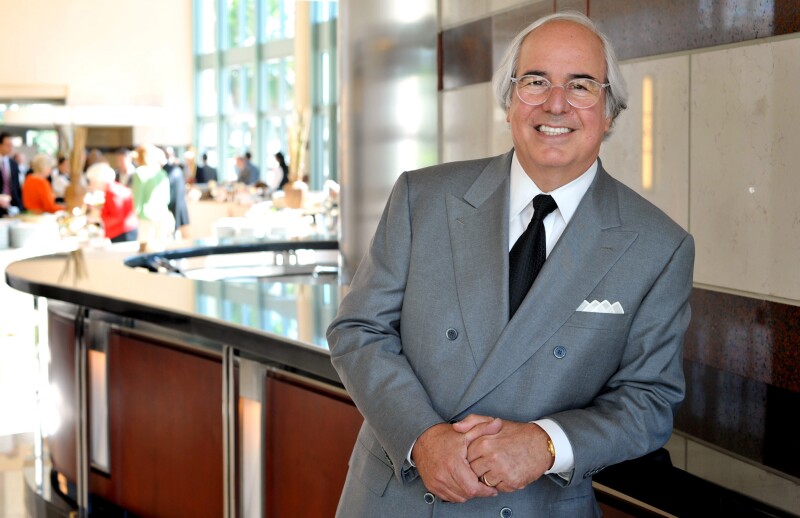 Impostor-turned-security expert Frank Abagnale is coming to Helena in August to share tips on how to avoid fraud.

An FBI consultant for more than 40 years, Abagnale previously was a con artist whose youthful exploits were depicted in the 2002 movie Catch Me If You Can. AARP Montana is sponsoring his presentation on Thursday, Aug. 30, at 7 p.m., at the Helena Civic Center Auditorium. The event is free, but registration is required at aarp.cvent.com/AbagnaleAugust2018 or by calling 877-926-8300 toll-free.

Abagnale also will answer questions during an AARP tele-town hall at 2 p.m. that day. AARP members whose phone numbers are on file will receive a call asking if they want to participate. Others can register at access.live/aarp-mt. The tele-town hall will be livestreamed at facebook.com/aarpmontana.