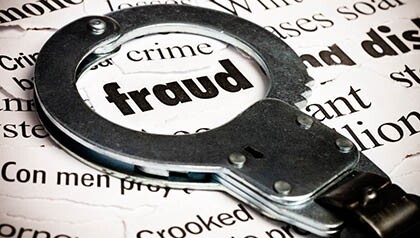 Many think of the holiday season as a time to help others, but scam artists see it as prime time to help themselves.

AARP Montana offers presentations for community groups across the state, focusing on scams that target older Montanans. Presenters offer tips such as using credit instead of debit cards for purchases, refraining from banking or online shopping over free Wi-Fi, and being alert to phony charity appeals.

To sign up for watchdog alerts about the latest cons, go to fraudwatchnetwork.org. To schedule a fraud prevention presentation for your community group, email mtaarp@aarp.org.