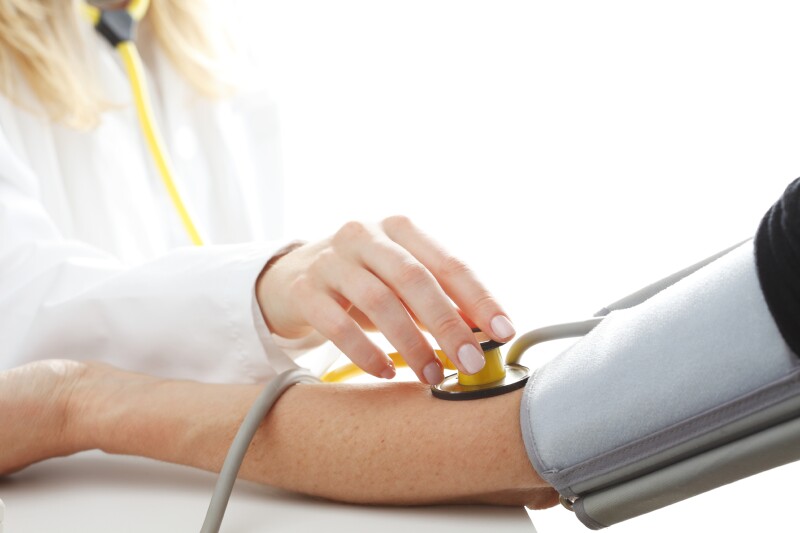 Montana's Women 4 Wellness health fair, a much-anticipated annual event, is offering more than 30 free screenings this year for conditions such as high blood pressure, heart disease, diabetes and cancer. Many participants in previous years said they came for screenings they otherwise could not afford.

The fair is Thursday, May 24, 10 a.m.-4:30 p.m., in the Joe McDonald Health & Fitness Center at Salish Kootenai College in Pablo. Sponsored by the Confederated Salish and Kootenai Tribes, AARP Montana and other organizations, the event also offers information on preventive care. The focus is on women's and Native Americans' health issues, but the event is open to everyone, including men.

Visit the AARP booth for additional health resources, prizes and giveaways. Registration is recommended at prevention.skc.edu/w4w.