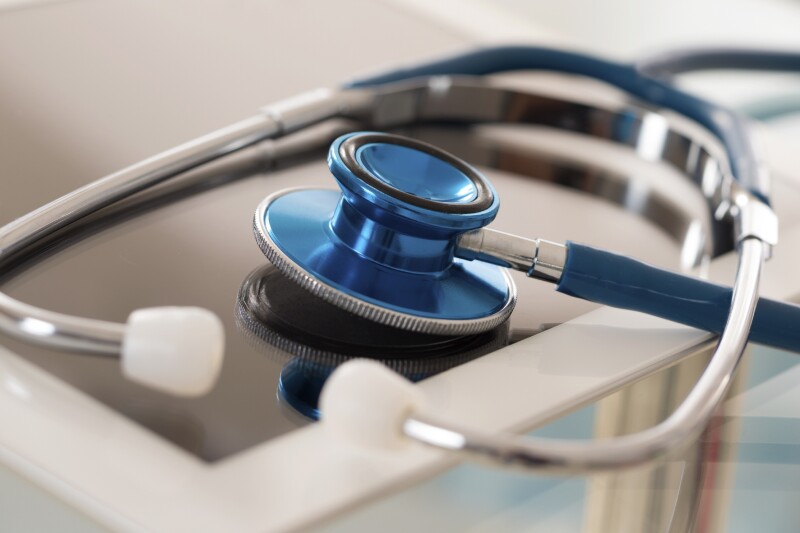 The annual Women 4 Wellness health fair, credited with saving lives, will offer more than 30 screenings this year, helping Flathead Indian tribal members and other women in Lake County detect conditions ranging from breast cancer and diabetes to heart disease and thyroid problems. AARP Montana is cosponsoring the event on Thursday, May 18, from 10 a.m. to 4:30 p.m., at Salish Kootenai College in Pablo.

The free fair offers crucial access for many who otherwise could not afford health screenings that provide early warnings about serious conditions. The event also features preventive educational presentations and healthy-smoothie demonstrations, with free smoothie samples and recipes for attendees.

Registration is recommended. For more information or to register, go to prevention.skc.edu/w4w.