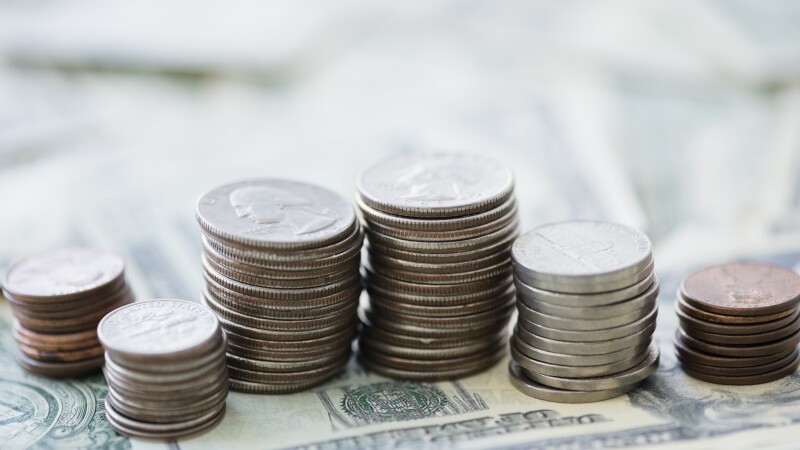 According to new research from AARP, Montana's 50-plus population has an outsize economic impact that will help the state recover financially from the pandemic and drive growth for the next three decades.

The contribution of older Montana residents to the state's total gross domestic product is expected to triple, from $28 billion in 2018 to $84 billion in 2050. The report includes data on the demographic's impact on job creation, caregiving, volunteering and tax revenues.

For more information on the "Longevity Economy Outlook" report for Montana and other state reports, visit aarp.org/longevity.