Family caregivers can take an occasional break, thanks to the state's respite vouchers.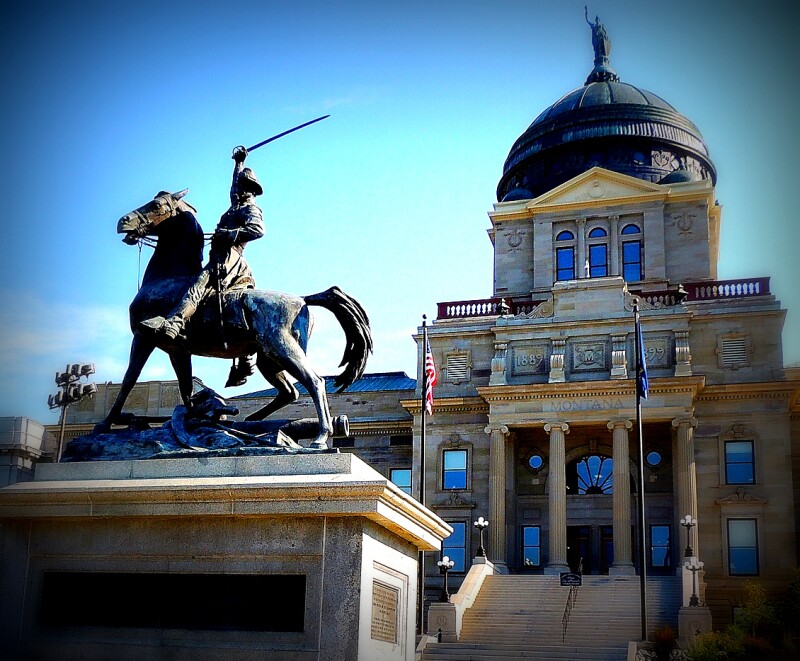 The federally funded Lifespan Respite program provides vouchers of up to $600 a year based on a sliding income scale, through the Montana Life-span Respite Coalition.

The vouchers allow caregivers to pay for fill-in services while they recharge away from the stress and responsibilities of tending to loved ones. AARP Montana has worked successfully for years to extend the program that provides temporary relief to family caregivers.

For more information and to apply for vouchers, call 800-224-6034 or go to dphhs.mt.gov/respite.