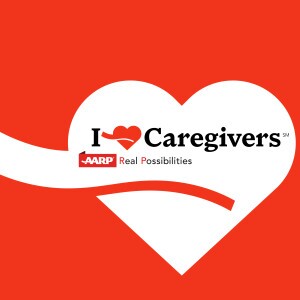 Personal narratives can be a powerful way to connect with lawmakers on important priorities. AARP Montana is seeking caregiver accounts to share during the four-month biennial legislative session that begins Jan. 7.

In the new session, AARP Montana will urge legislators to support programs for family caregivers and strengthen the law that incorporates standards of the 2017 Uniform Guardianship Act, which protects vulnerable older adults. Court-monitored guardianship can give family caregivers the tools they need to make important decisions on health, finances and other matters for relatives who aren't able to do so.

More than 118,000 Montanans look after older relatives, children and adults with disabilities, helping them to live independently in their communities.

AARP is also seeking restoration of $120,000 to help support guardianship training and coordination. Caregivers are urged to share their personal stories at iheartcaregivers.org.