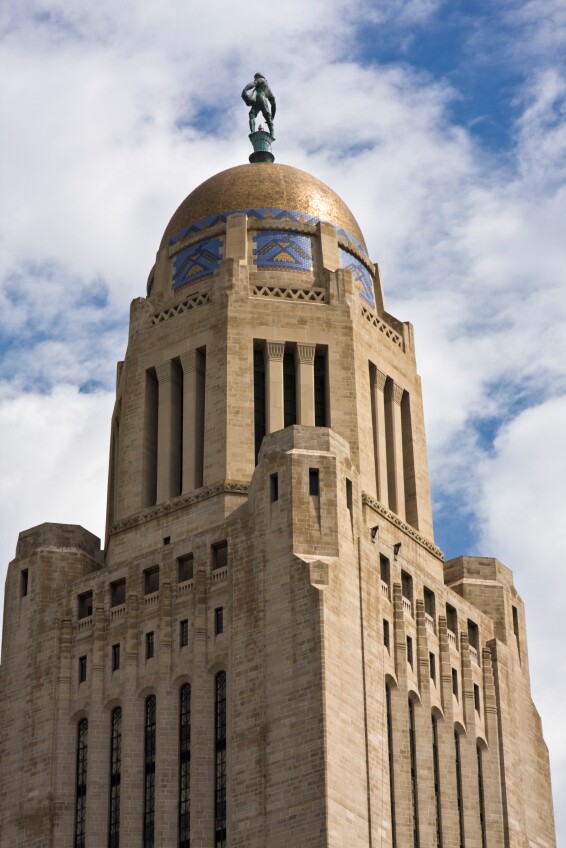 Approximately 290,000 Nebraska residents have access to just one internet provider or no access at all.

State lawmakers return to Lincoln on Jan. 9, and AARP Nebraska wants legislators to hear from its members about issues such as expanding internet access, keeping prescription prices low and other topics that affect those 50 and older.

This year's session may include debates on tax credits for caregivers, providing sick leave for workers without that benefit, and funding home- and community-based services.

AARP Nebraska is looking for volunteers to share their opinions with lawmakers. If you are interested, contact Jina Ragland at jragland@aarp.org or 866-389-5651.