AARP Nebraska
News that matters for Nebraskans over 50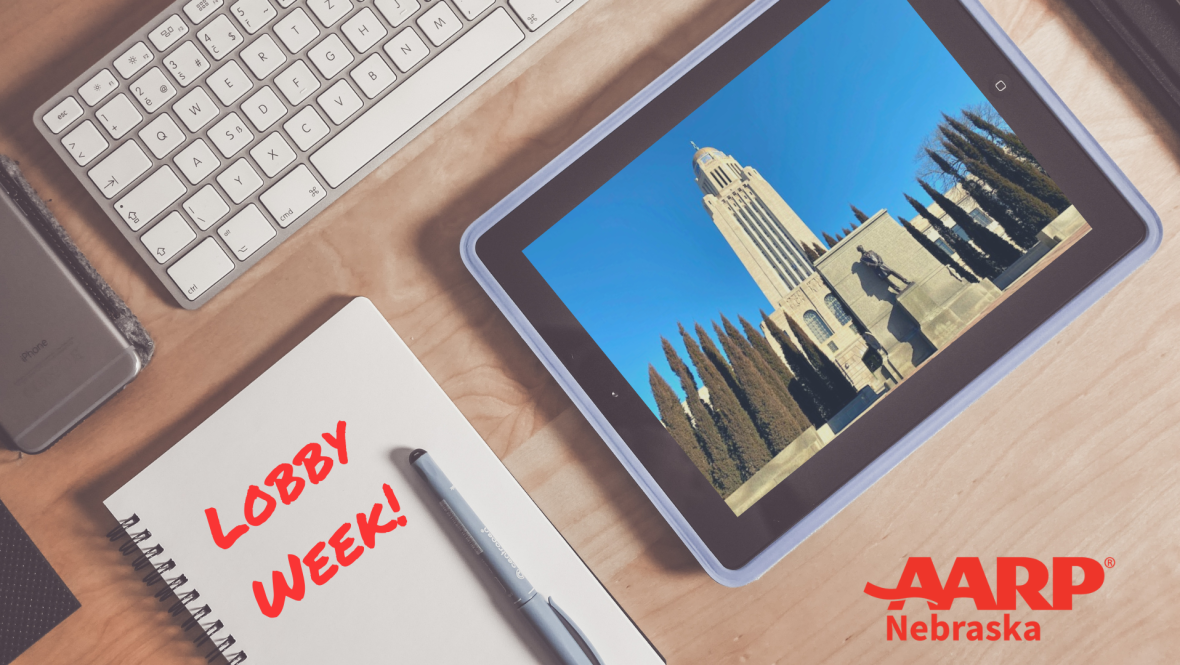 JAN 25, 2022
Learn about top legislative issues affecting Nebraskans 50+ and meet with your senator over Zoom
APR 21, 2020
View the latest information and articles from AARP Nebraska.
JAN 19, 2022
LB 825 would speed up elimination of tax
As the first COVID-19 vaccines have become available in the U.S., a state-by-state patchwork has emerged for where and when older adults can get inoculated. Even in states that have started offering vaccines to older adults — to those 65 and over, 70 and over, 75 and over or 80 and over, depending on the state — getting a vaccination appointment can be a huge challenge.