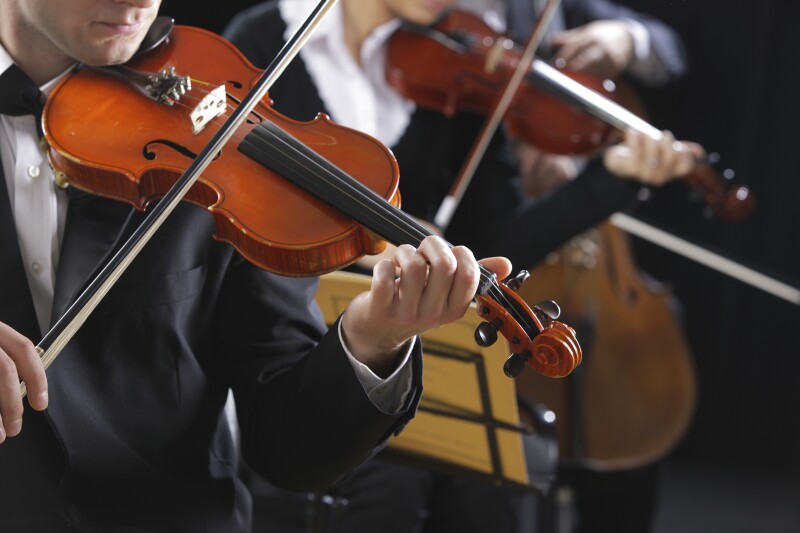 Do you want to help plan fun and educational outings in Omaha?

A team of AARP Nebraska members is looking for volunteers on the west side of Omaha to help organize many new events and activities.

The team is considering putting together activities such as wine tastings and brewery tours, offering discounts on musical and theater shows, holding movie screenings and educational programs, as well as practical activities like shredding events and fraud prevention seminars.

The group of volunteers, made up of members in western Douglas County, will work with AARP Nebraska staff in planning and working at events. An organizational meeting will be held in February or March.

Those interested in joining can send an email to neaarp@aarp.org or call 402-323-5426.