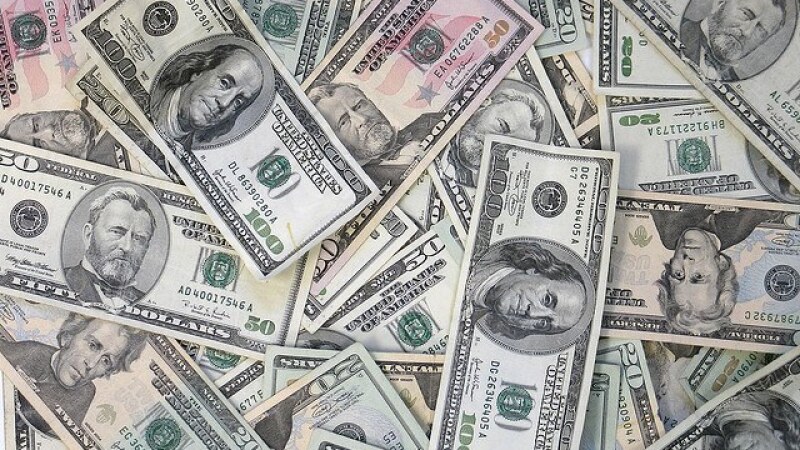 AARP Nebraska wants residents to vote on a proposal that would cap the annual interest rate on predatory loans at 36 percent.

Currently, payday lenders can charge more than 400 percent, and in 2018 those businesses made at least $28 million in fees in the state.

But AARP Nebraska thinks that rate is too high and preys on low- and moderate-income residents lacking access to other sources of credit. AARP has joined a statewide coalition that supports the lower rate and wants the issue put before voters.

Already, 16 states and the District of Columbia have capped rates at 36 percent or less.

The coalition is gathering signatures to get the issue on the November 2020 ballot. Learn more at aarp.org/ne.