AARP's Fraud Watch Network brings you the latest trends in scams we're seeing on the rise nationwide.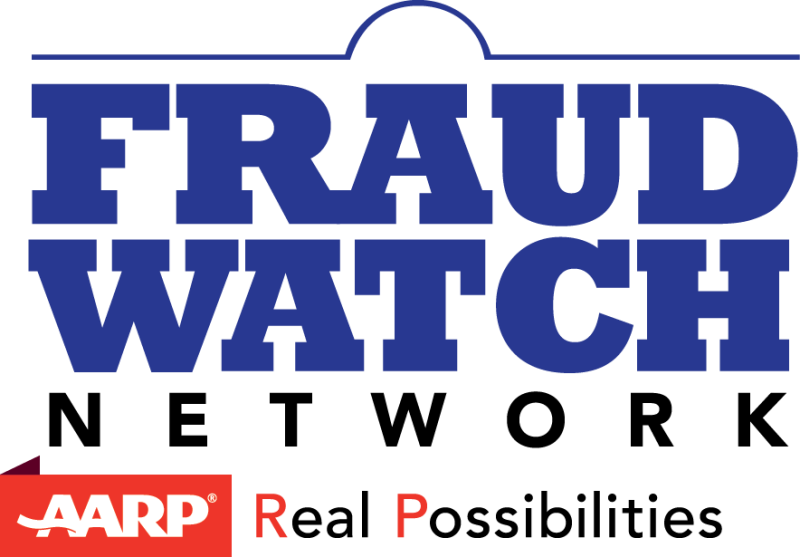 Happy New Year, Fraud Watchers! We will continue to send regular email alerts in 2017, but did you know about our toll-free AARP Fraud Watch Network Helpline? Call 877-908-3360 with your specific questions about a possible scam. They can even help if you are worried about a loved one who may be a victim.

Here are the top scam trends, according to our Helpline team:

Government grant scams – Ads or calls will promise guaranteed grants and that you'll never have to pay the money back. The red flag: you have to provide your checking account information for the deposit. Unfortunately, the grant funds are unlikely to exist, and the scammer now has access to your account. NEVER give your checking account information to anyone you don't know.
Facebook hacks – Have you ever gotten a friend request from someone you're already connected to on Facebook? Chances are your friend has been hacked. Scammers hack into Facebook accounts and then, pretending to be your friend, say they are in need of your financial help. If you think a friend's account has been hacked, alert them immediately, and check your privacy settings on Facebook.
Online romance scams – These scams start with fake profiles on dating sites. The scammer, who is conveniently working abroad, quickly builds a relationship with the target, exchanging photos, romantic messages, or even talking by phone. Then comes the ask: money needed for an emergency or maybe to plan an in-person visit. The target sends money, and then never hears from the love interest again. Learn more about romance scams here.
Stay vigilant out there, and share this alert with friends and family!
P.S.
Spotted a scam?  Tell us about it.  Our scam-tracking map gives you information about the latest scams targeting people in your state.  You'll also find first-hand accounts from scam-spotters who are sharing their experiences so you know how to protect yourself and your family.