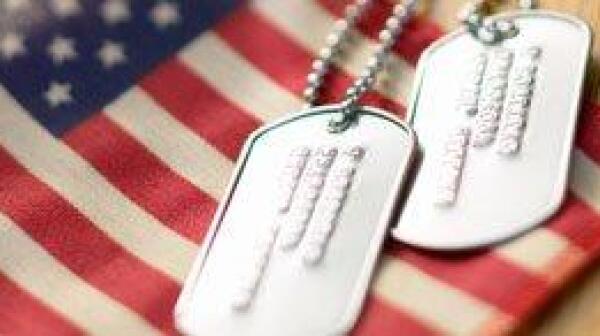 AARP Nevada, and the national AARP Office of Volunteer Engagement (OVE) is working with the Veterans Military and their Families (VMF) team to replicate its approach for outreach during this time of self-isolation to a specialized veterans audience.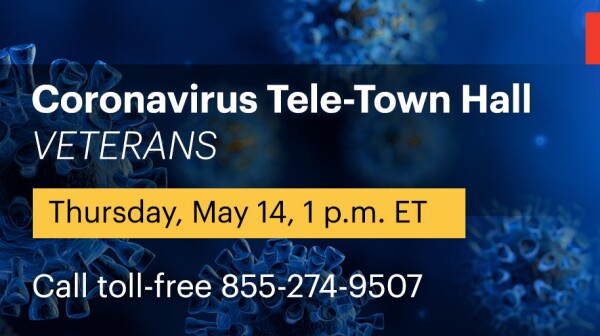 1 p.m. ET — Veterans and 7 p.m. ET — Stay at Home with Experts Ty Pennington, Carla Hall & Matt Paxton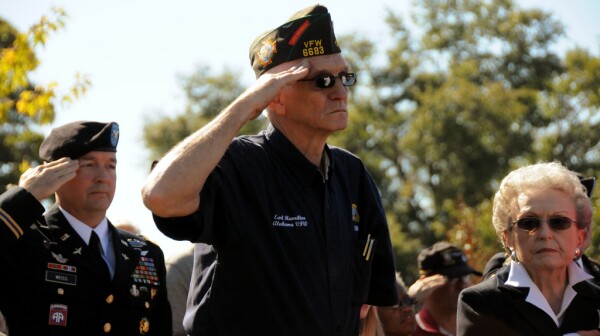 Members and Volunteers Welcome to Join us on Monday, November 11th in Downtown Reno.